As I had mentioned last week I've really been into decluttering my home. Recently I purchased these Printed Spice Jar and Pantry Labels on Amazon. Our spice drawer was out of control so that was something I wanted to get organized in the new year. I'm always looking for inspiration when I start a project so I came across all of these amazing DIY spice rack ideas on getting your spice drawer organized. This list is your spice drawer organizer DIY list to follow! If I were to have my spices more visible I think I would do the chalkboard and copper jars. They are so beautiful and I love how they look!
Recently I did a Facebook Live of me organizing my spice drawer. I can't believe how much wasted space there was in that drawer. Standing them up and putting the labels on them really made for more room. I think I am going to have to buy matching jars to have them all fit better into my drawer. You can see my FB Live video below: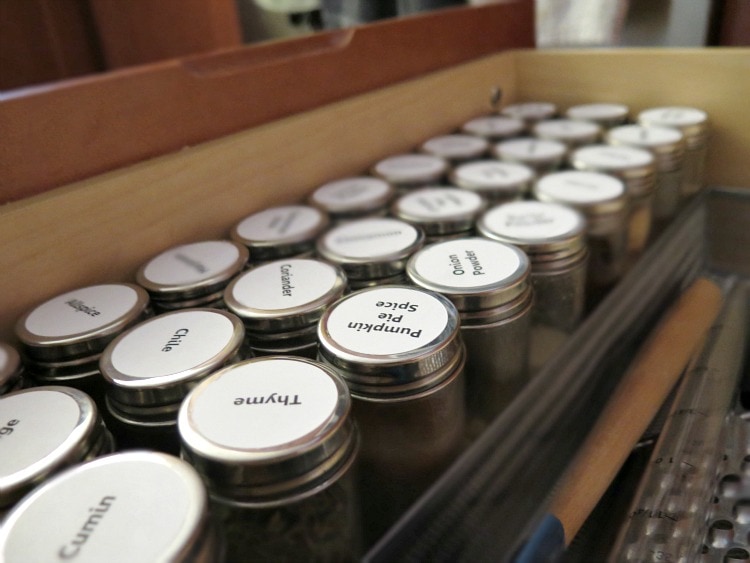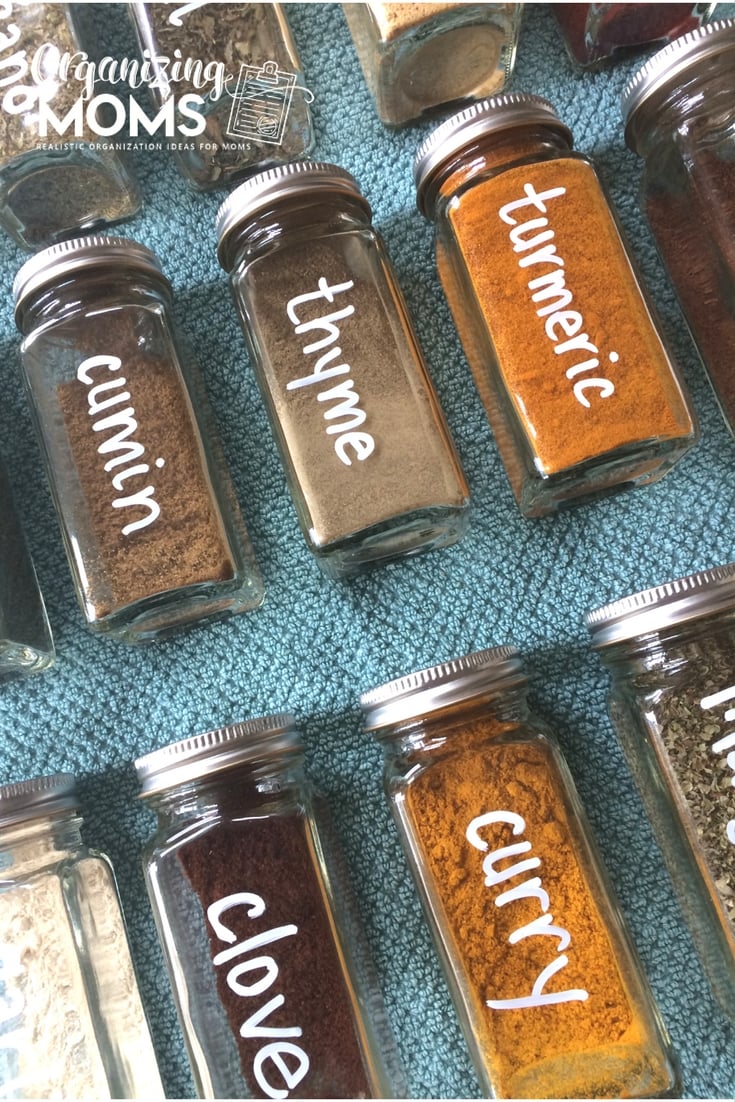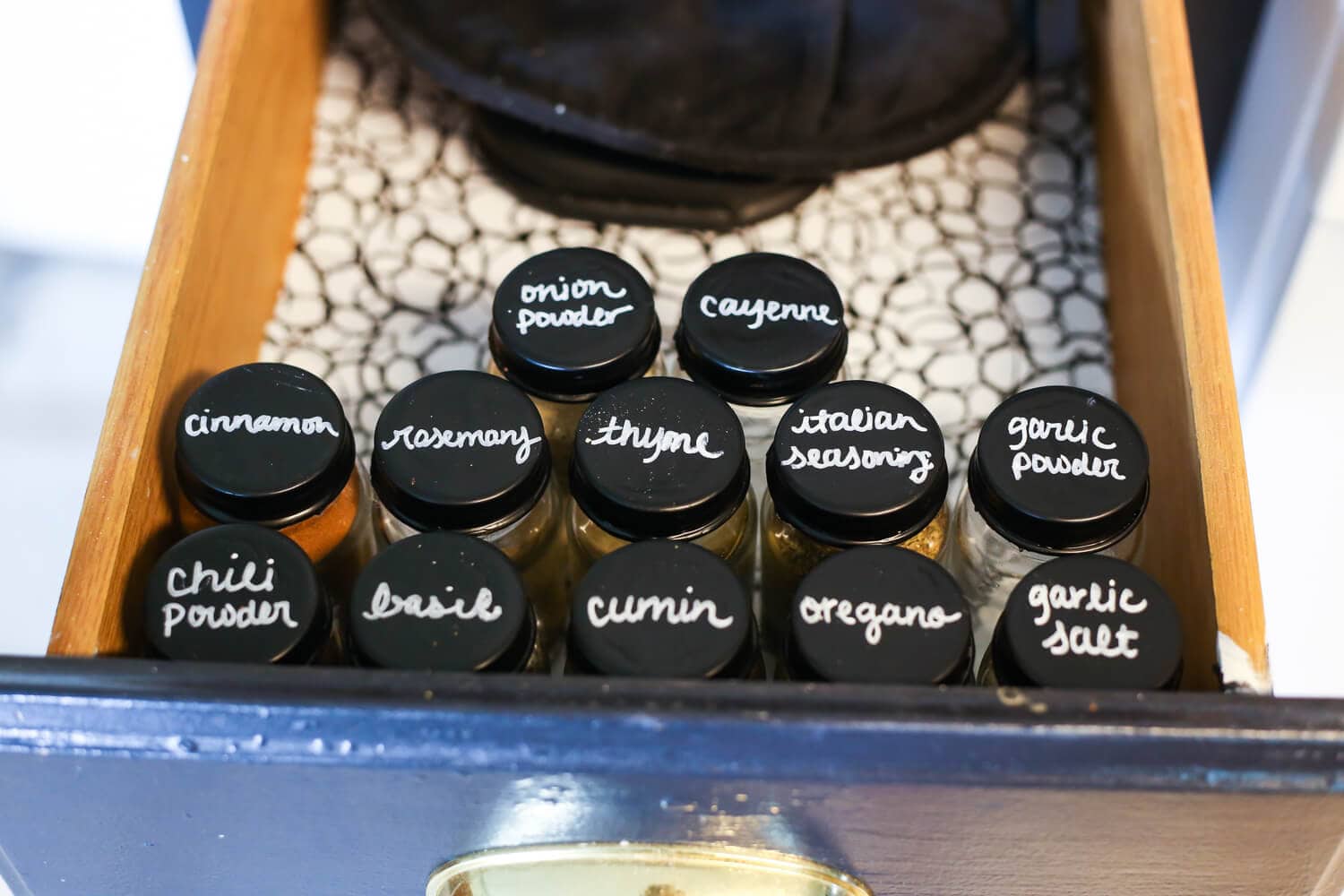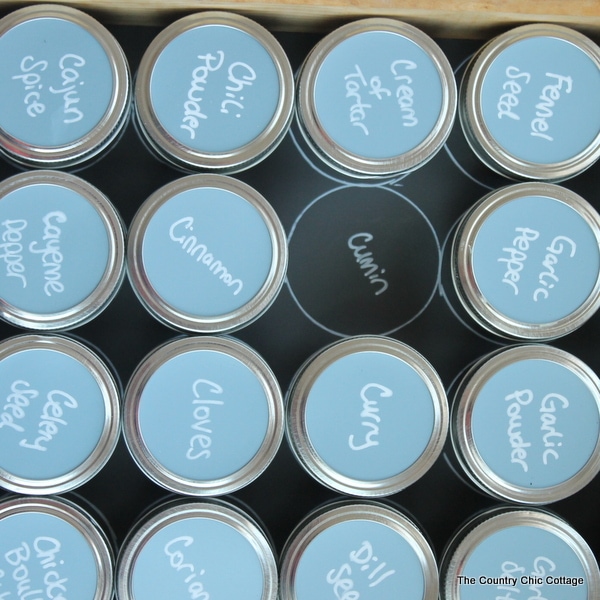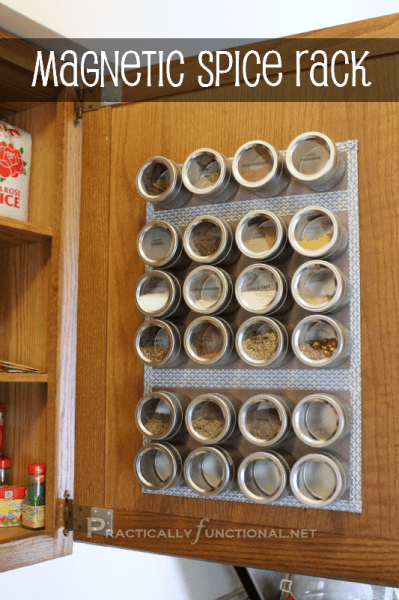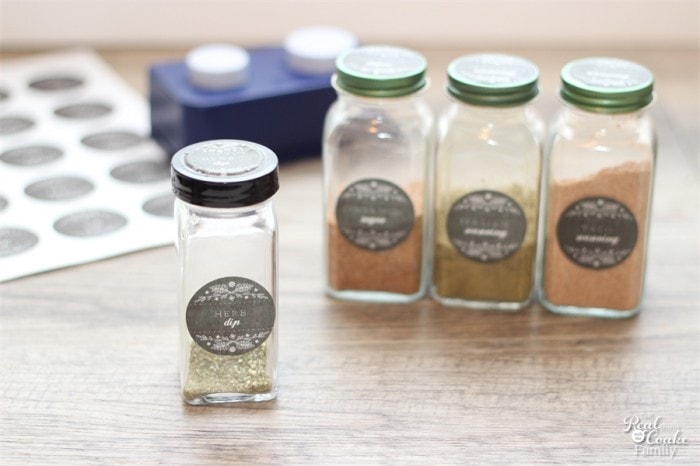 Now, who is feeling motivated to organize their spice drawer? I know I want a second chance at mine once I get my new jars in the mail! I'll make sure to share a picture once I've redone it! I hope you all have a wonderful weekend. My daughter's and I are in Florida visiting family. We went to Disney World yesterday and now going to have some fun with the cousins this weekend! Happy Friday!
This post contains affiliate links for your convenience. See my full disclosure here.