Today for Friday Favorites I want to share some fun and creative Fall crafts, DIYs and tutorials! Last year I shared some amazing Fall decor with you in my Fifteen Fall Decor Favorites post. I have never felt so excited for Fall and mainly because it means it's closer and closer to my due date in November! Like I've said before, I have never wished summer away, until this year. I do have to admit I love the cool weather of Fall. I run on the warm side so I love the cool temps!
I love making tablescapes and one of my favorite fall decor/crafts I made was this DIY Fall Place Cards and Pecan Pie Spice Cake. I am not a very good cook, I'm a follow the recipe kind of gal, but I do love to bake and I was super happy with how the Pecan Pie Spice Cake turned out! If you want a yummy addition to your Fall decor/party I highly suggest it!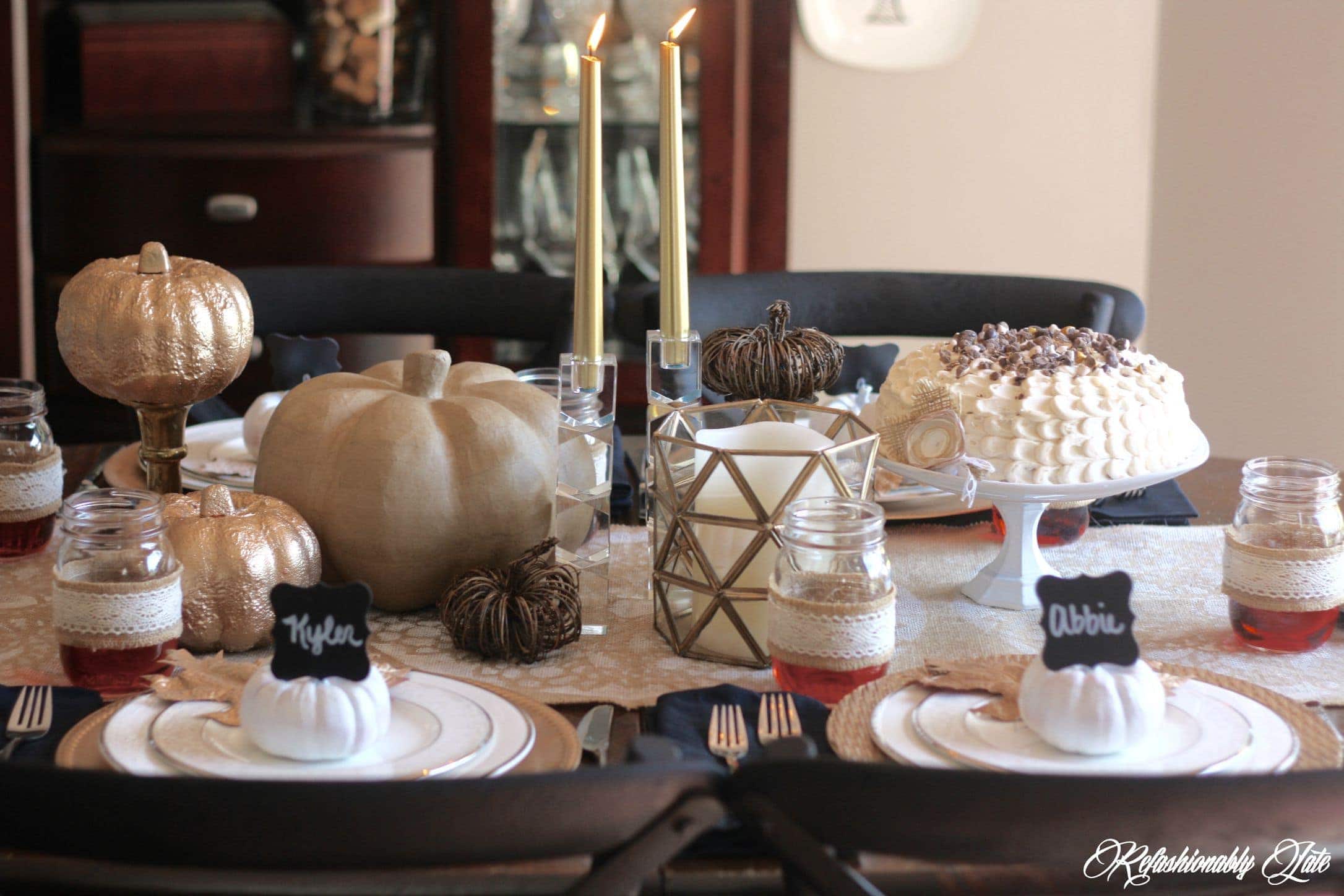 Alright onto some amazing crafts for some Fall inspiration for you!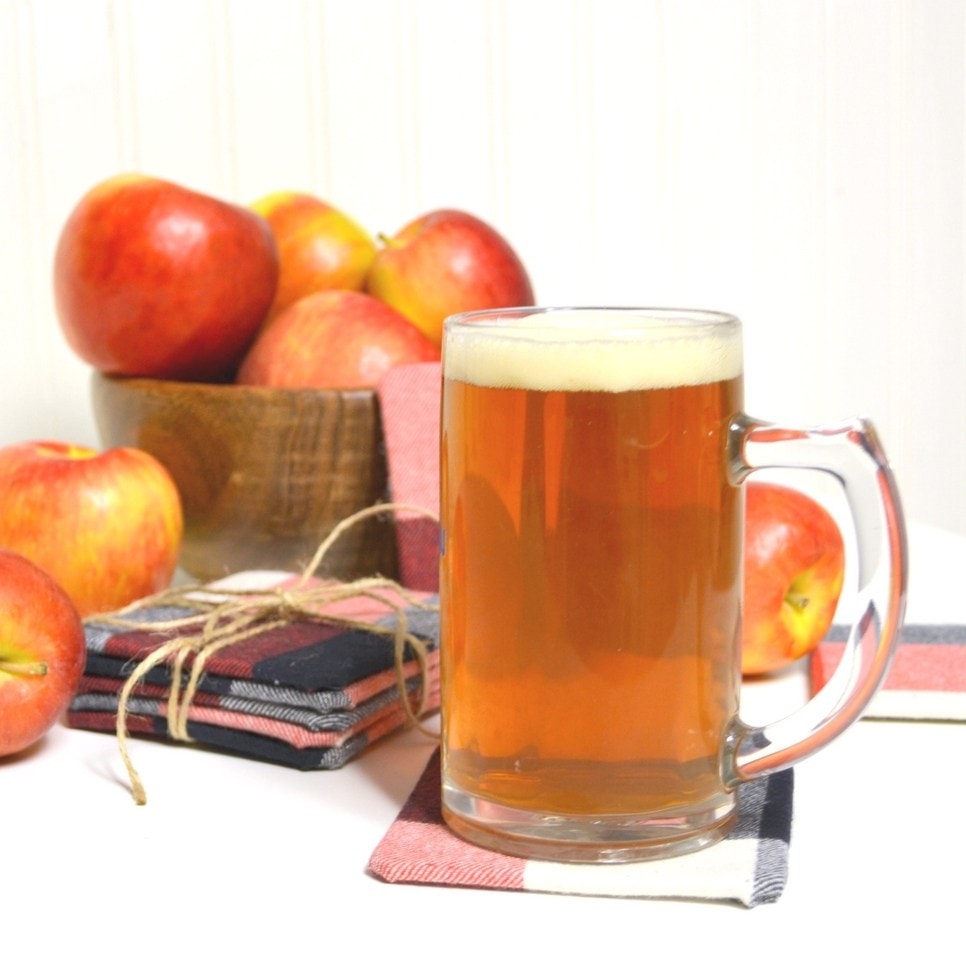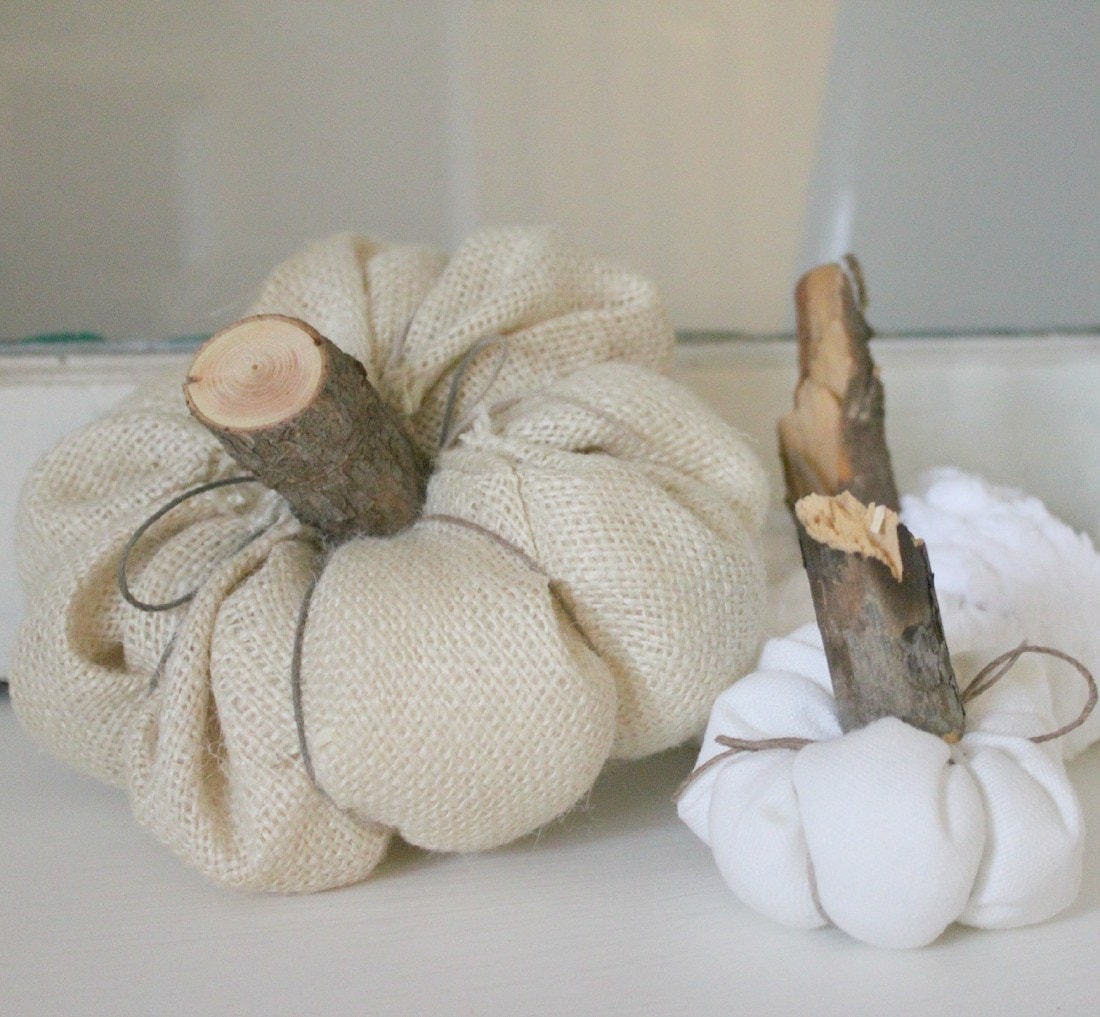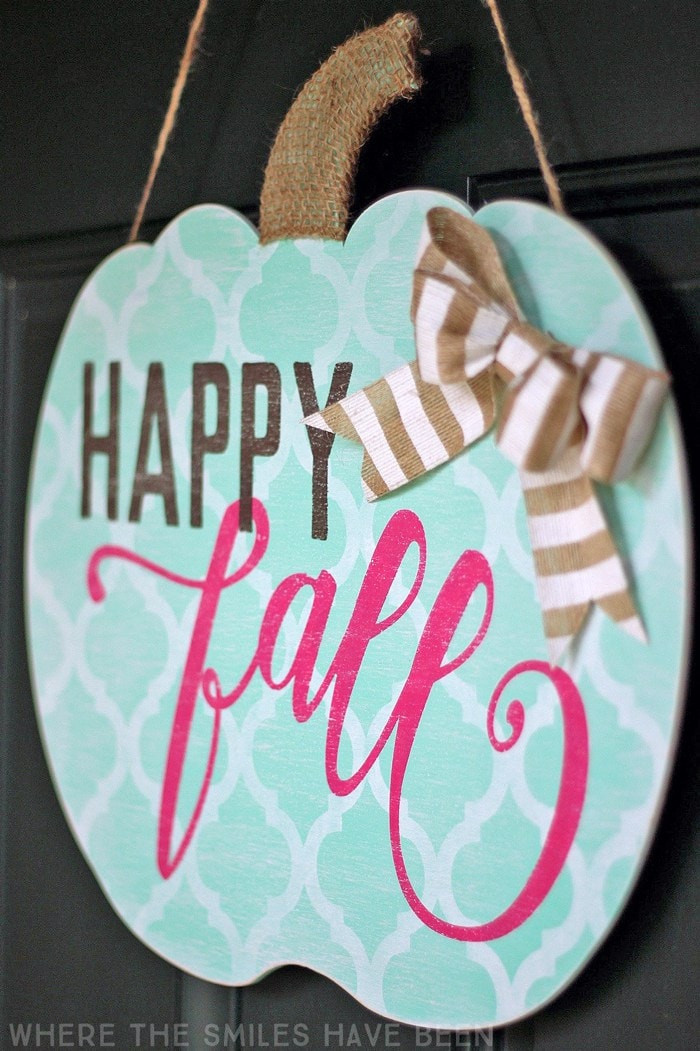 Fall Wreath Made Quick and Easy – The Home I Create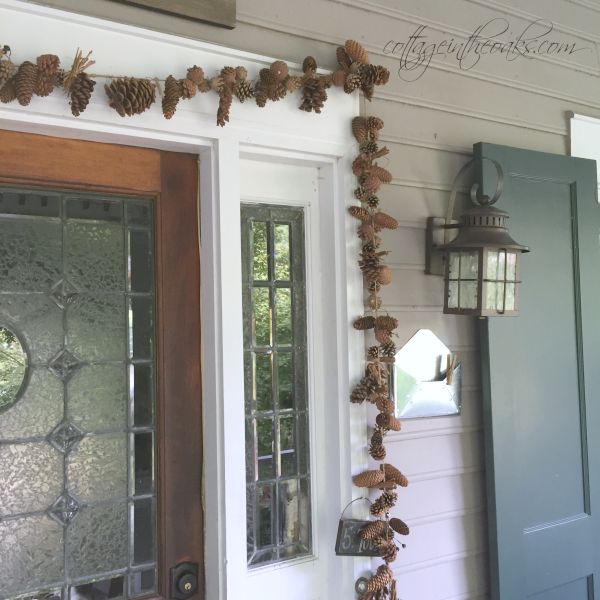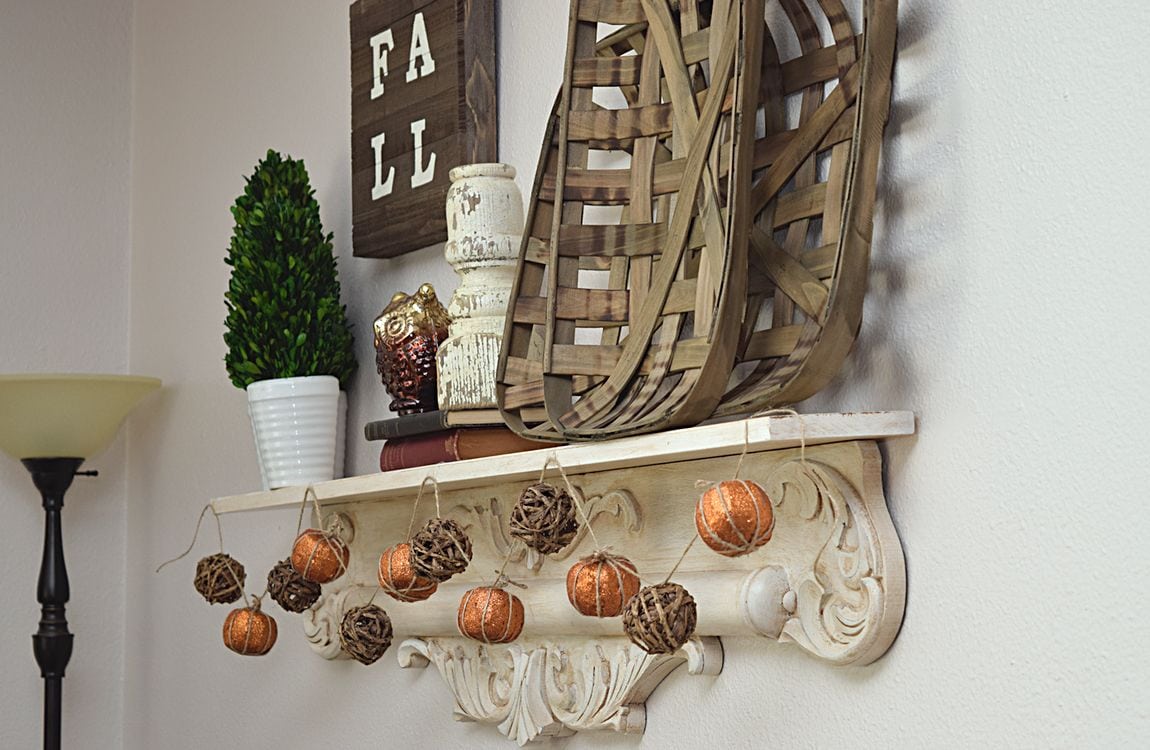 Book Page & Twine Pumpkins – Rachel Teodoro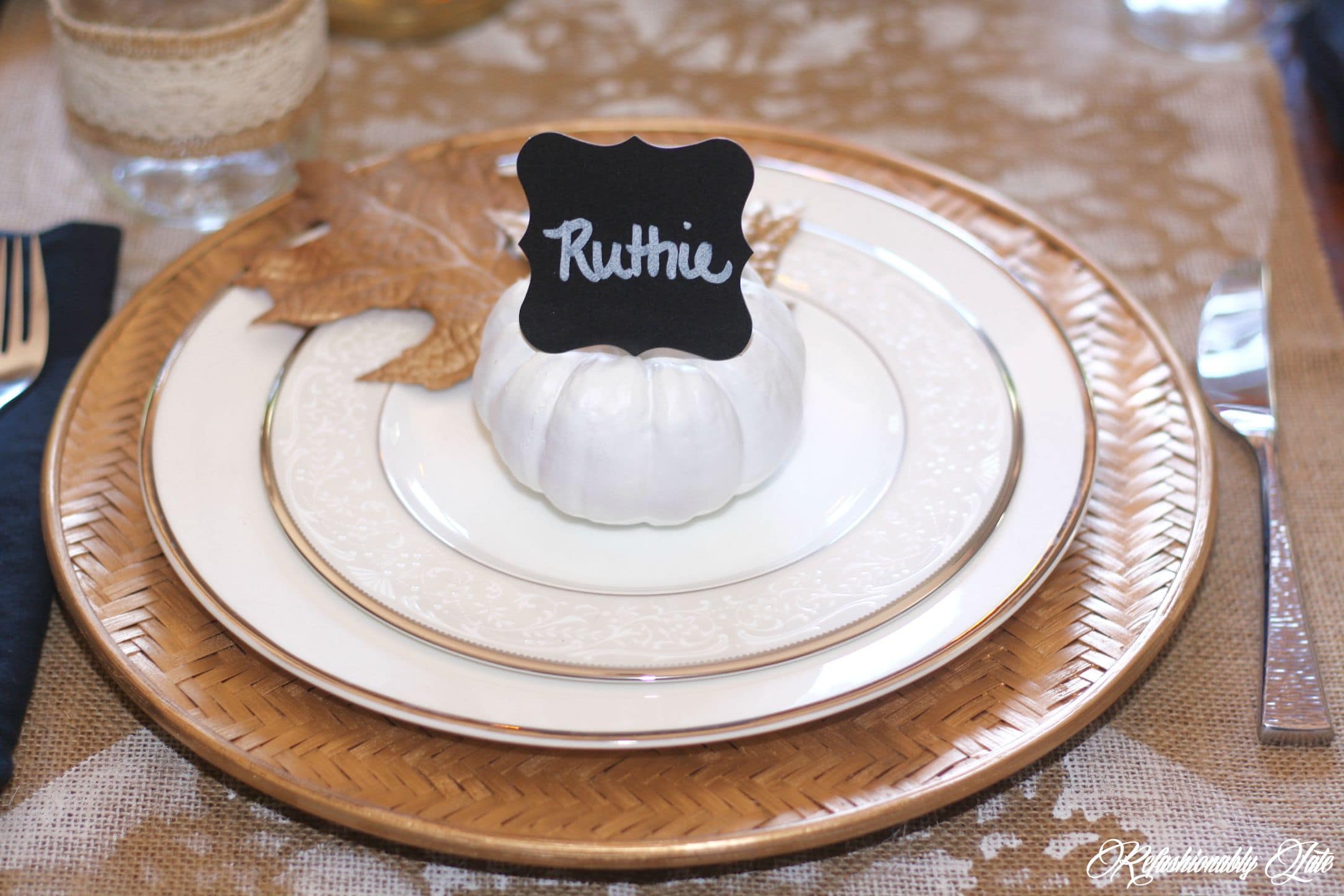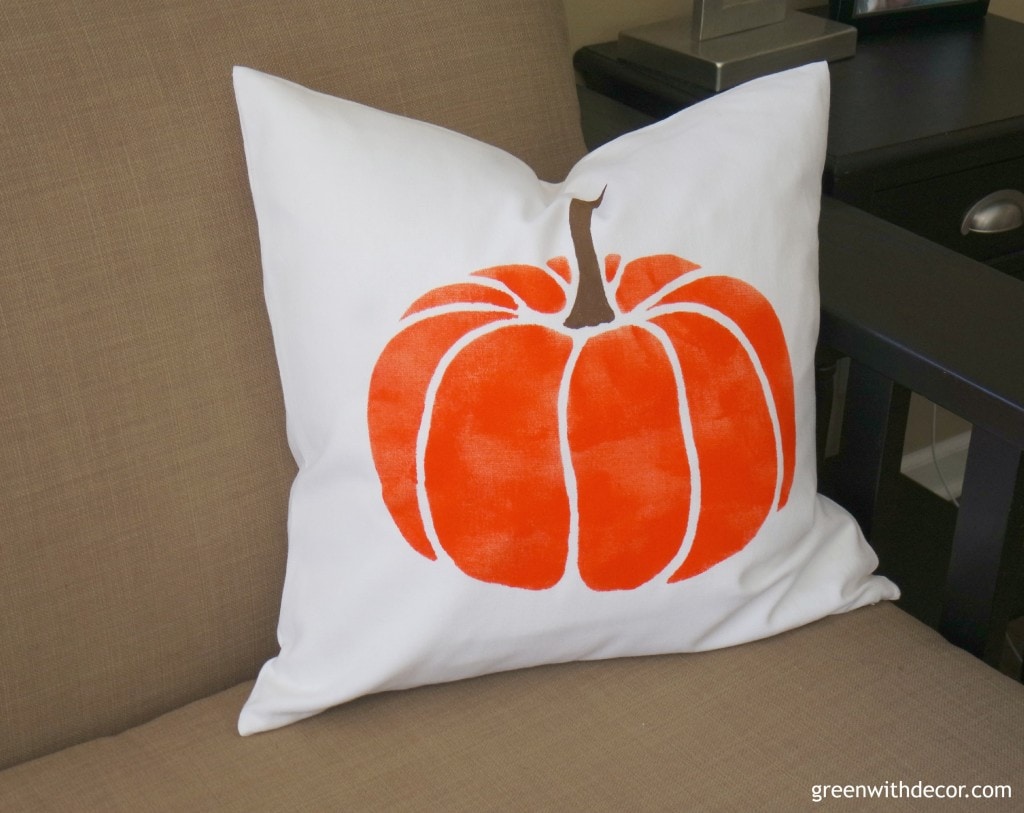 Painted Pumpkins – Cheap to Pretty Chic! – The Home I Create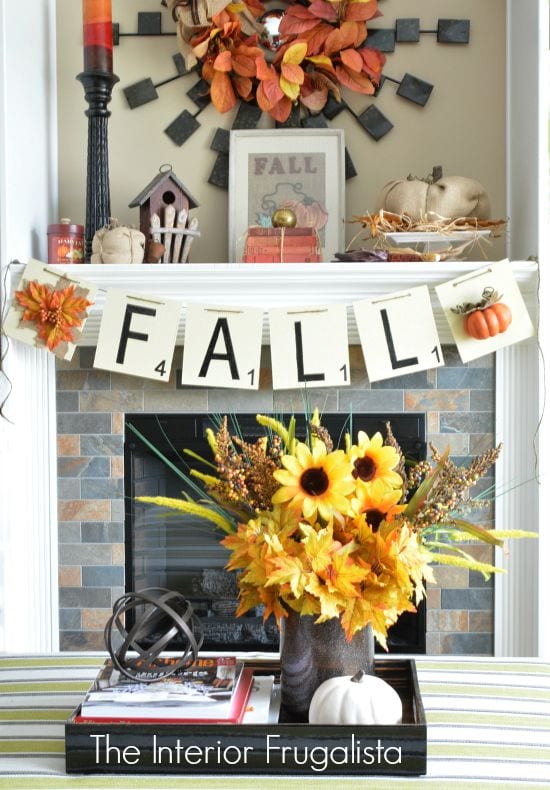 DIY Watercolor Pumpkins – Domicile 37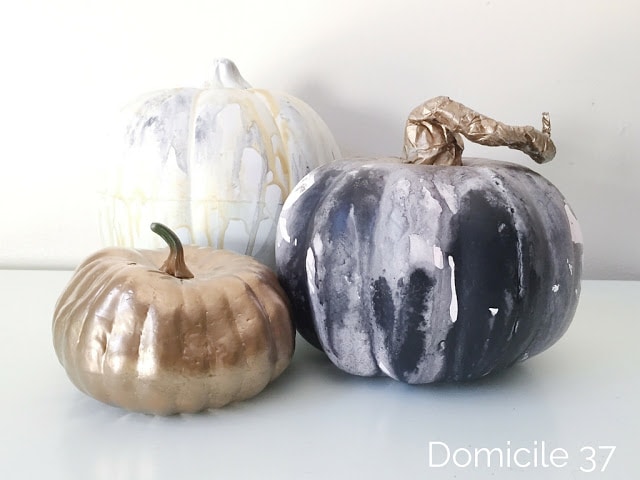 Which one do you want to add to your fall decor? I'm loving all the wreaths and I don't have a fall wreath so I might have to recreate one of the beauties above! I hope everyone has a great weekend and I'll see you next week!