Halloween is going to creep up on us sooner than we think! I'm excited about it this year since my daughter is finally understanding the whole idea of Halloween and is finally choosing what she wants to be.
I'm very surprised she isn't choosing Minnie Mouse but so far she is saying she wants to be a kitty. So I'm currently scouring Etsy to find a cute little black cat outfit.
I'm also looking forward to decorating our house for the occasion. I love decorating for Halloween but using cute items in a scary way to decorate my home.
Halloween doesn't have to be gory and scary. It can be cute and fun too! This is also great when decorating with a toddler in the home.
Today I've compiled a list of 15 spooky and adorable Halloween crafts for you created by my friends. Check out the adorable projects below and click on the link for the full tutorial!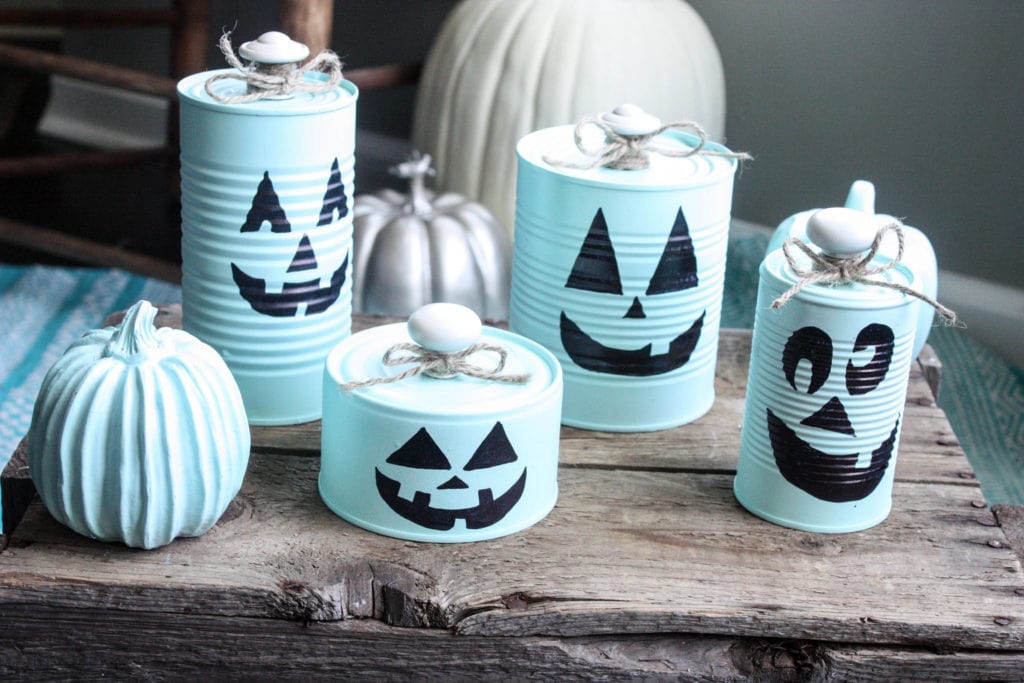 Easy Halloween Decor Light Up Skull – FrugElegance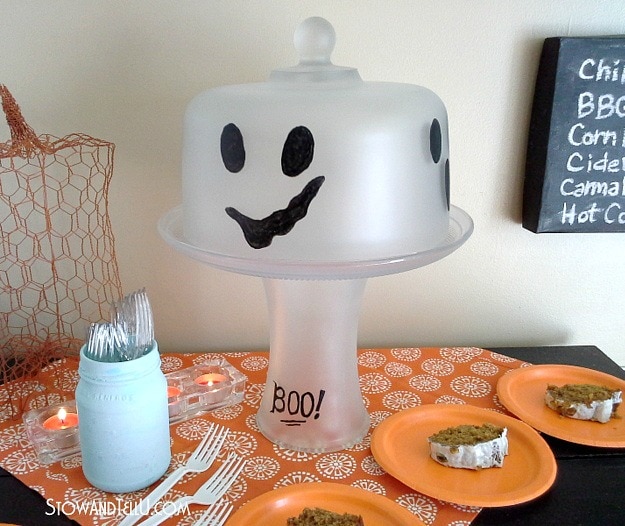 DIY Halloween Decor – Eyeball Bouquet – Life PreKARIous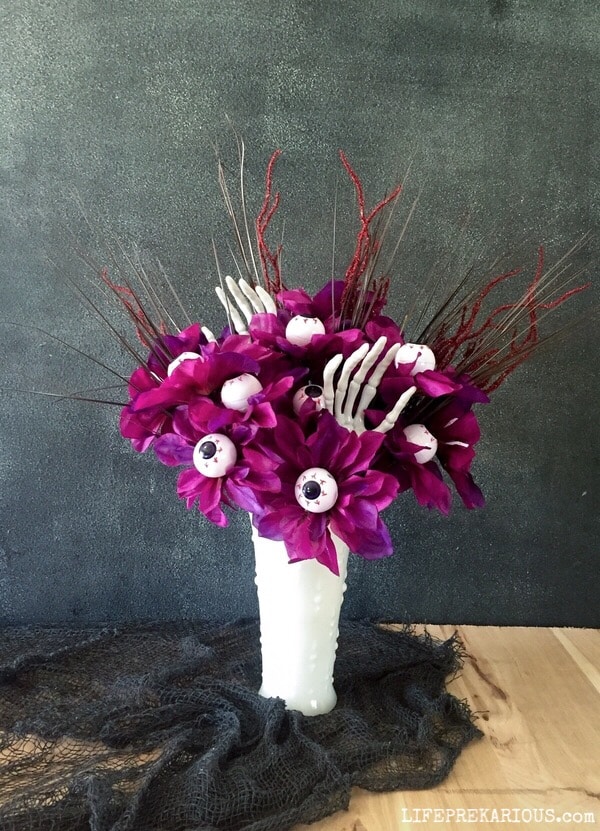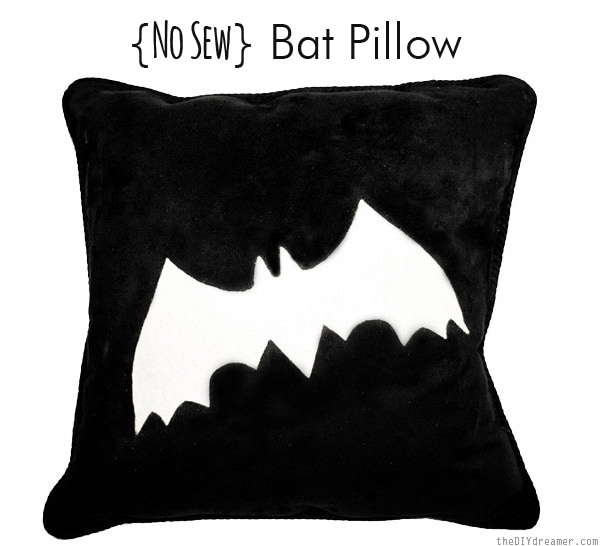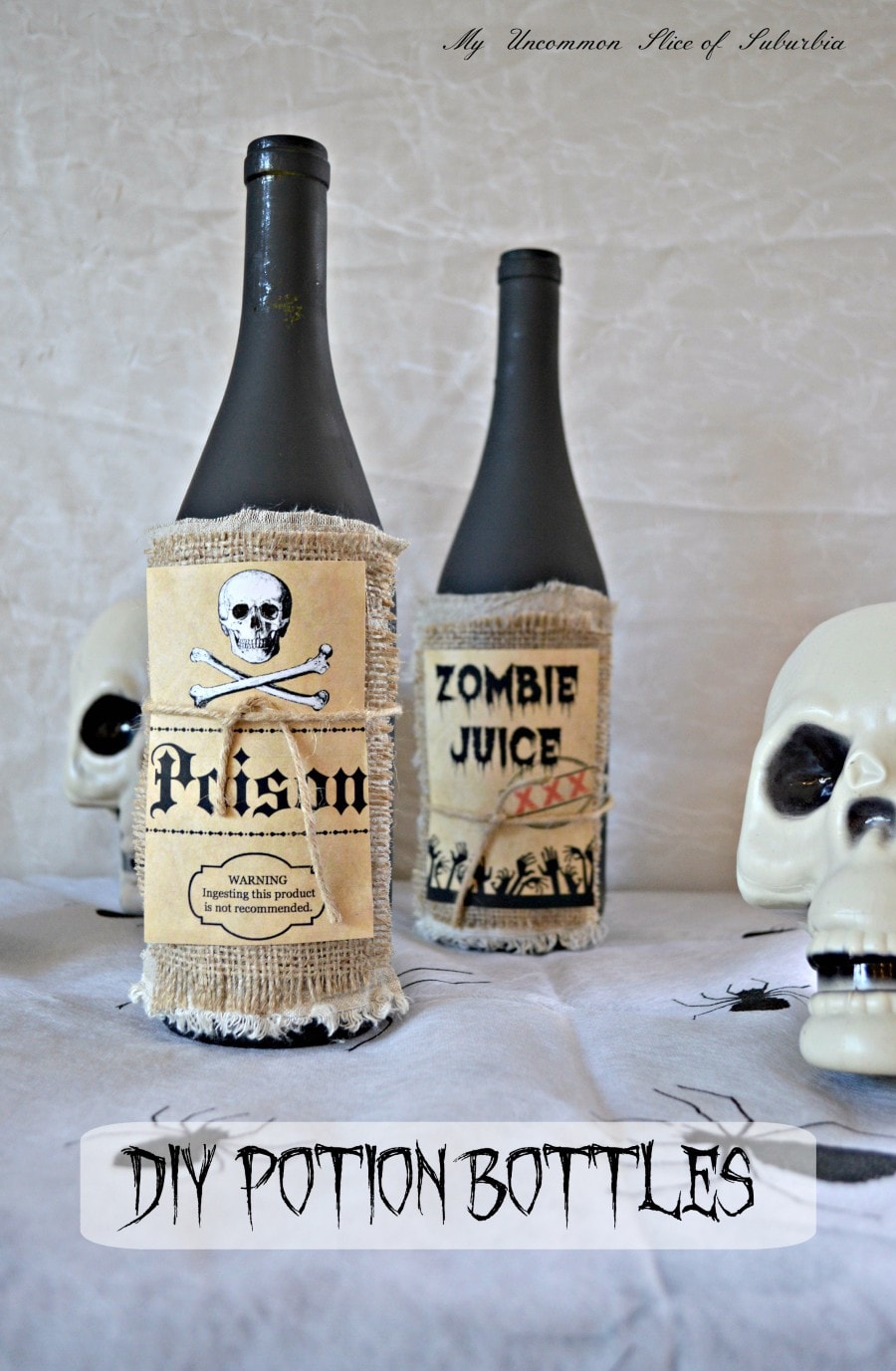 Aren't these crafts adorable?! Like I said Halloween doesn't have to be scary! It can be cute in a "scary" way! 🙂 I hope everyone has a great weekend. Our daughter is spending the weekend with Grandma so my husband and I are going to have a nice date night and get a bunch of projects done around the house while we are childless. I'm nesting quite badly and keeping myself busy with projects!