14 beautiful Valentine's Day Tablescapes for everyone's personal style.  There is a mix of pink tables, red tables to even neutral tablescapes.  All created by talented designers and bloggers.
Welcome to Refashionably Late.  If you are new here, please join 23,954 subscribers and followers for weekly DIY projects & ideas!  I'd love to get to know you and answer any questions you may have.  You can also follow along on Pinterest, Instagram, & Facebook.
I started pulling together this list last year but wasn't able to get it finished.  I'm so excited that I was able to complete it this year.  I guess I needed more time to pick the most beautiful table decor for Valentine's Day!
If you follow along you know I love a beautiful tablescape. And, I love to create my own tablescapes.  So obviously, this post makes me very happy.
I'm always amazed when I take a second to just browse online.  I don't do that as often as I should or have in the past.  I'm so impressed with all of the talented designers and bloggers there are out there.
This list does not disappoint!  Here are 14 of my absolute favorite Valentine's Day Tables!

14 Beautiful Valentine's Day Tablescapes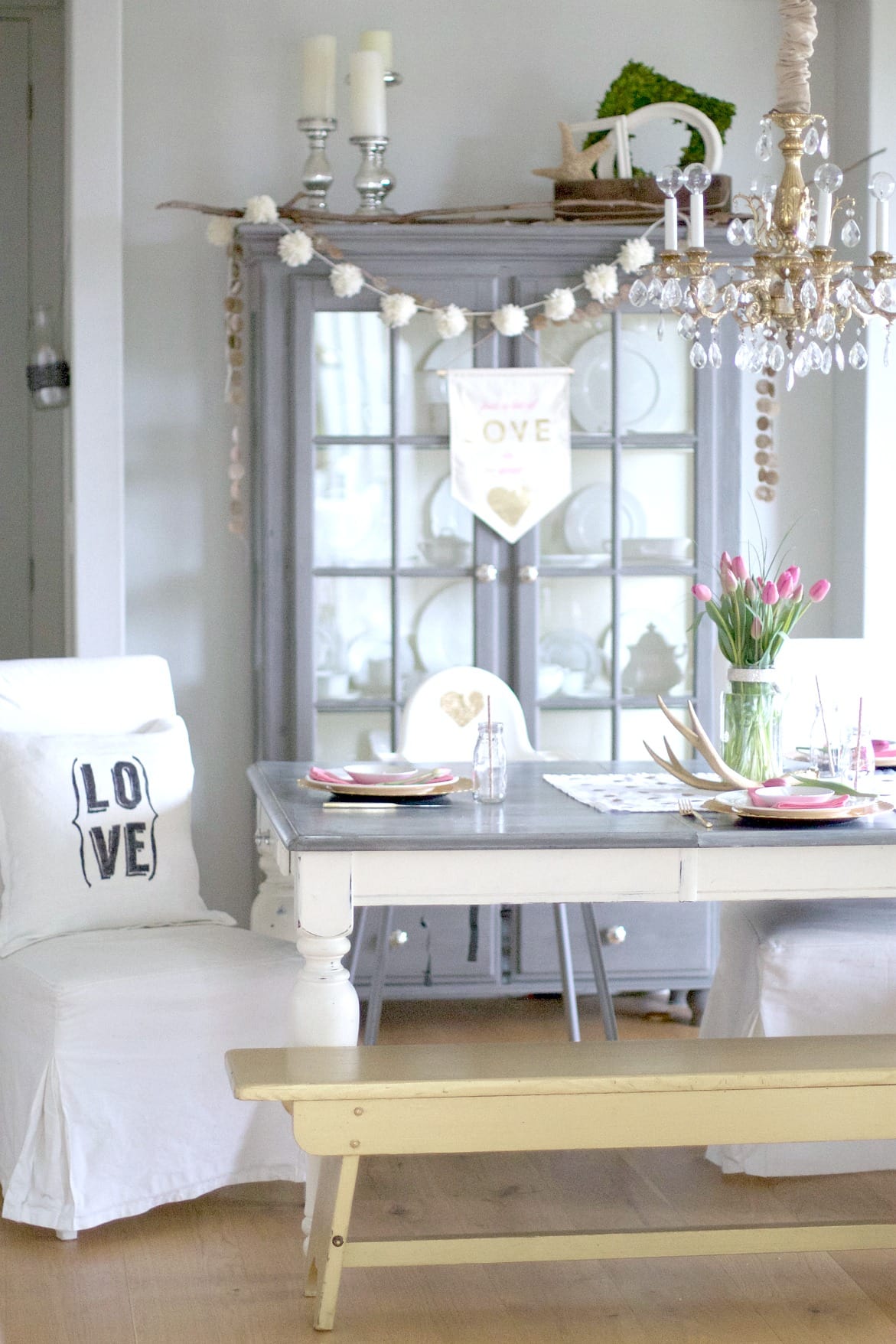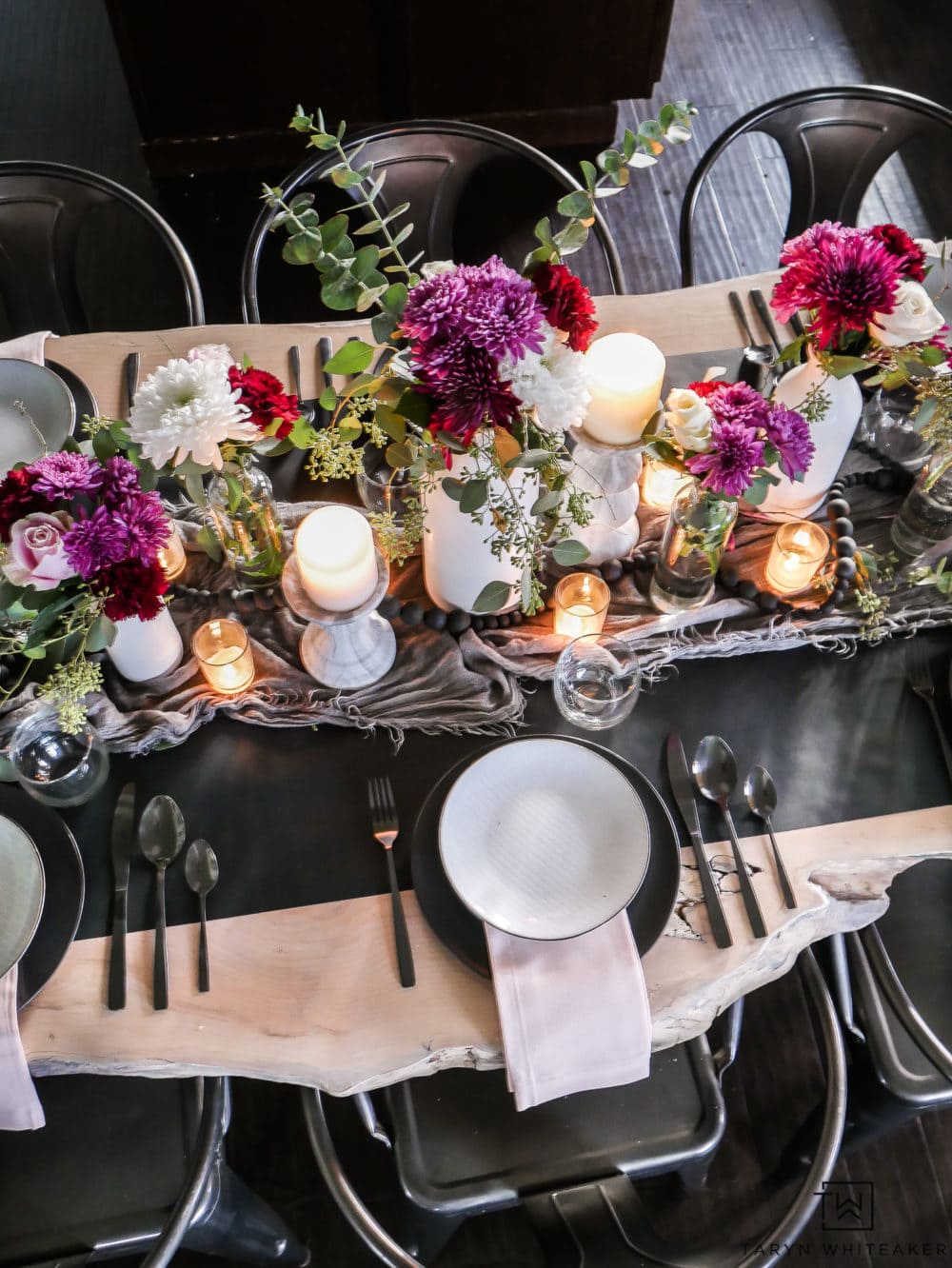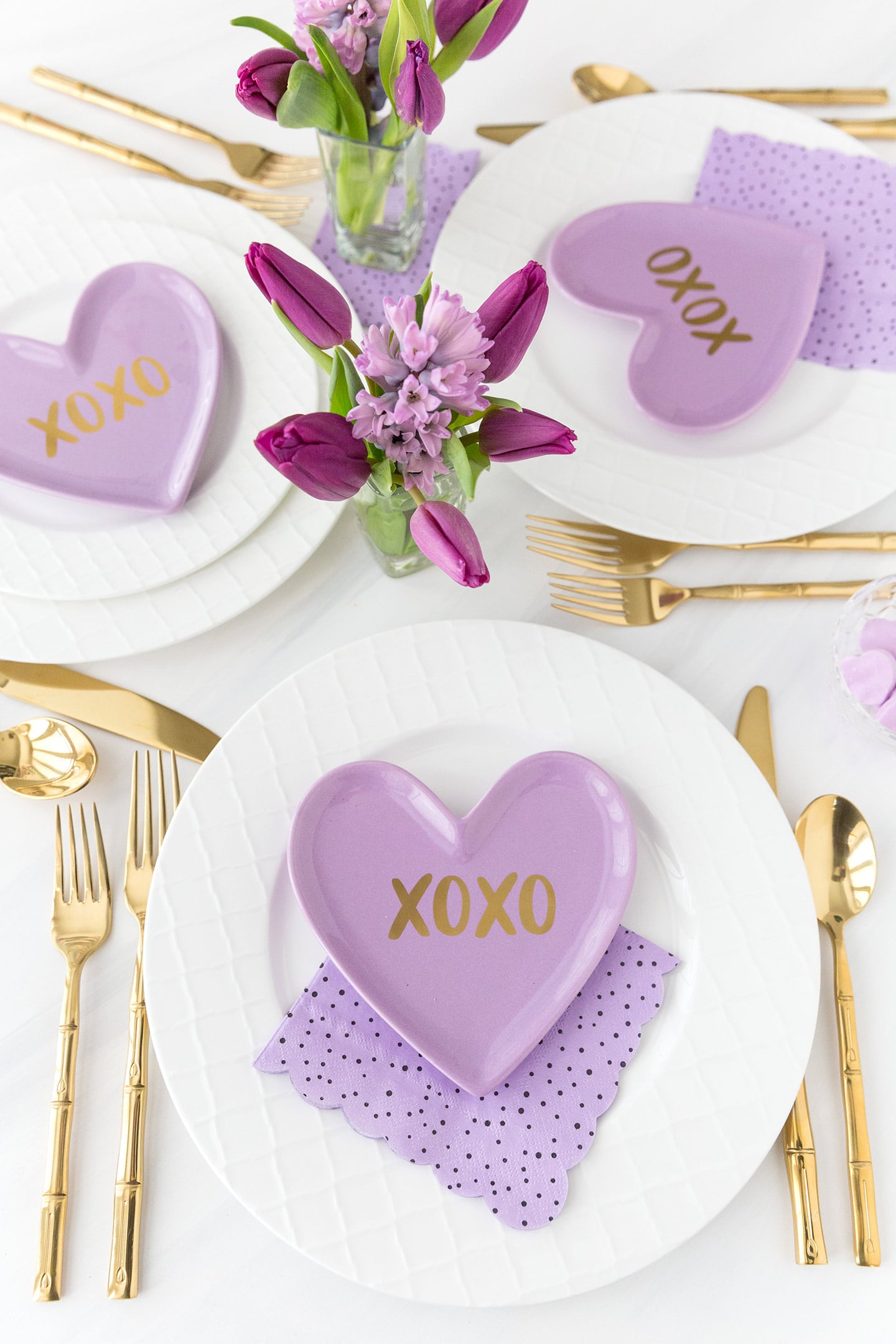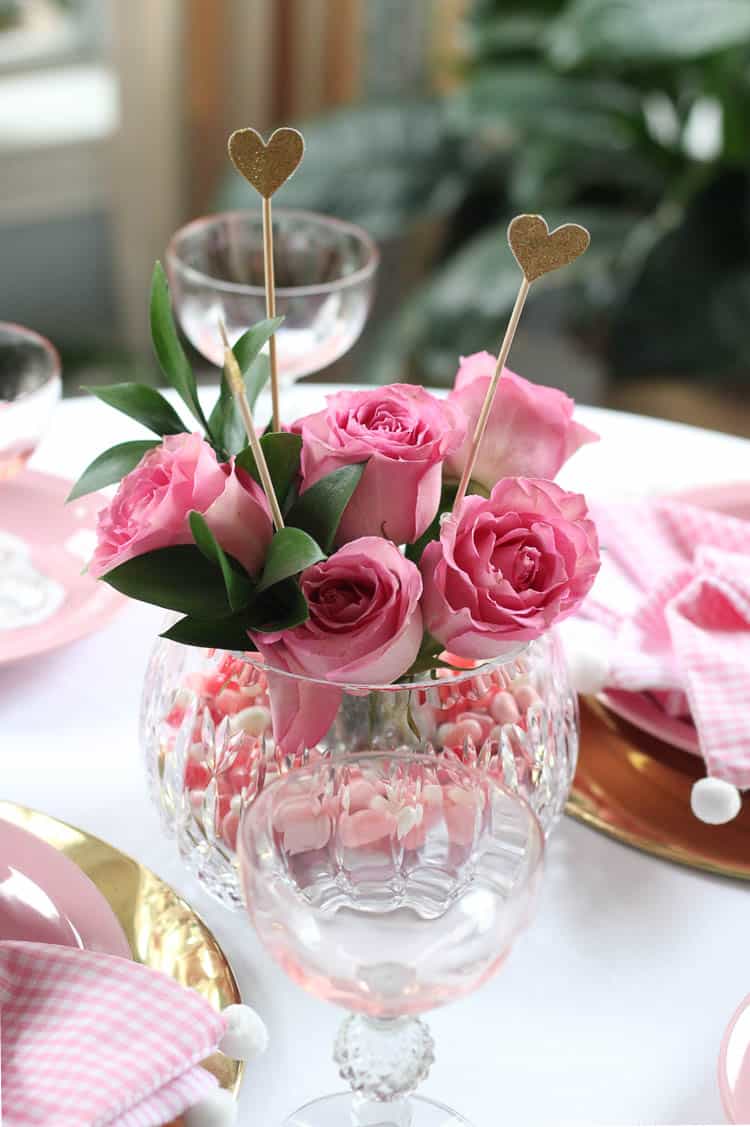 Aren't these tablescapes gorgeous?!  They each have their own personal style and touch and yet they are all just as beautiful.
Which one speaks to you?  Which one represents your style the most?
Thanks for stopping by today.  I got a little behind on life and projects this past week.  We had -50 degree weather in Minnesota.
My daughter didn't have school from Monday-Thursday.  For this reason, I wasn't able to get much done! 🙂
I'm hoping to have a productive weekend!  Happy Friday!
Many outgoing links on Refashionably Late are affiliate links.  I may earn a small commission to fund my Diet Mountain Dew drinking habit if you use these links to make a purchase. You will not be charged extra, and you'll keep me supplied in caffeine. It's a win for everyone, really.  I only link to products I have tried and love! See my full disclosure here.