If you are a returning reader to my blog then you know that we had a baby recently. With that being said it has been hard to get out and have a date night with my husband. I'm a nursing Mama and it brings more anxiety to me to be away than it's worth sometimes. Our little Gabi loves to eat all the time and I just don't love giving her bottles all the time and frankly, I don't have the backup supply to do a ton of bottles. Anyway, that's a whole other blog post! 🙂
Since I love making tablescapes I decided to create a date night in for my husband and I this year for Valentine's Day. This way we can get our older daughter to bed and get our little one to rest a little and it's a fancy date night in. I love taking things from around my home to create tablescapes. Who says you have to spend a lot of money to create a fun and beautiful table?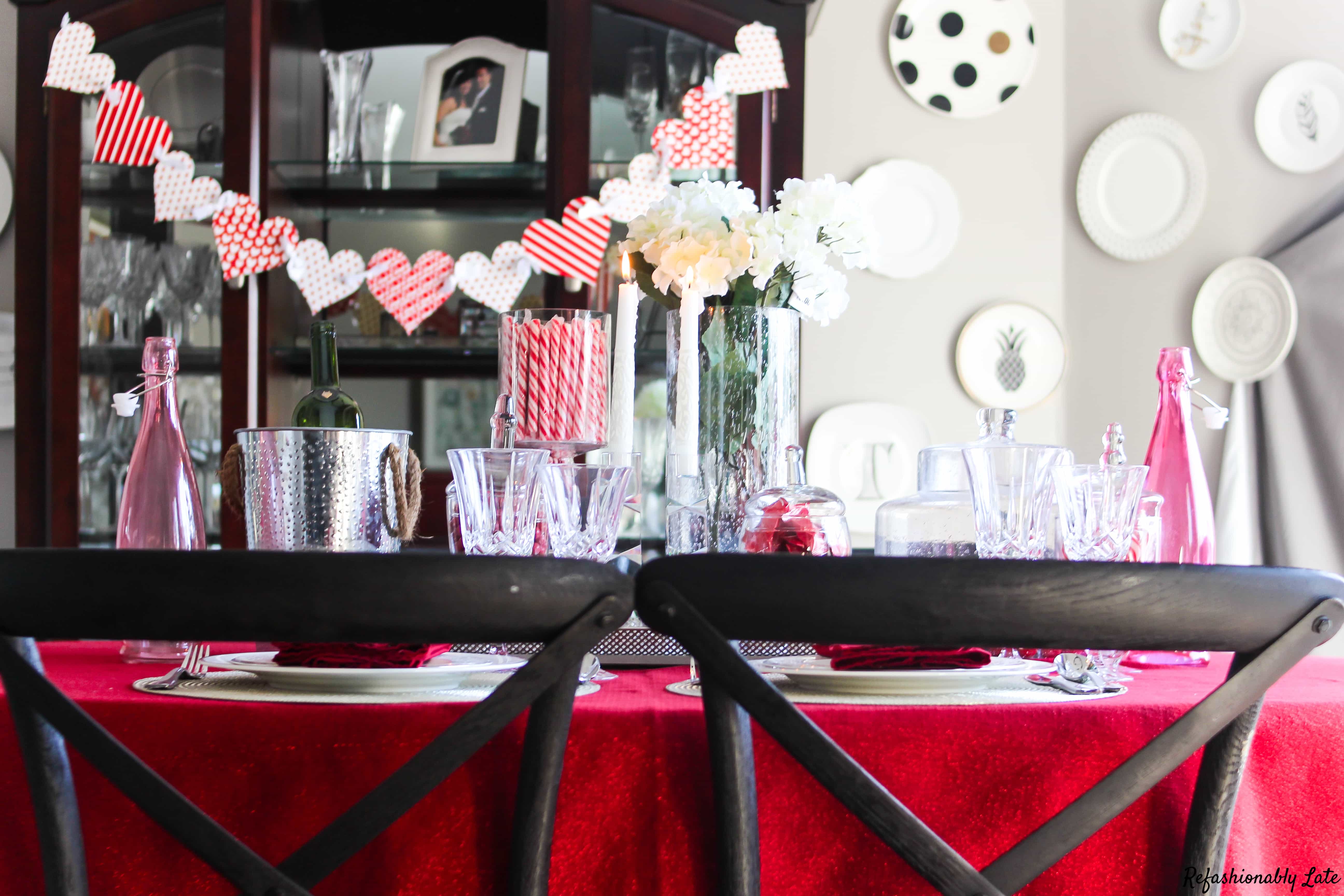 Since I have a major sweet tooth I wanted candy to be the centerpiece of my tablescape. I got a red candy assortment that I found on Oriental Trading. I displayed the candy in an arrangement of glass jars.
Like I have said before, the key to a great tablescape is to have differing levels of height. If you have a shorter item in the center of the table you want to balance it with a taller item. Mirrors are also a great way to add depth to your table. It helps reflect colors and lights to give it more interest.
I love the different styles of candy and how they add to our table. The best part is we have dessert right in front of us when we are done with dinner. 🙂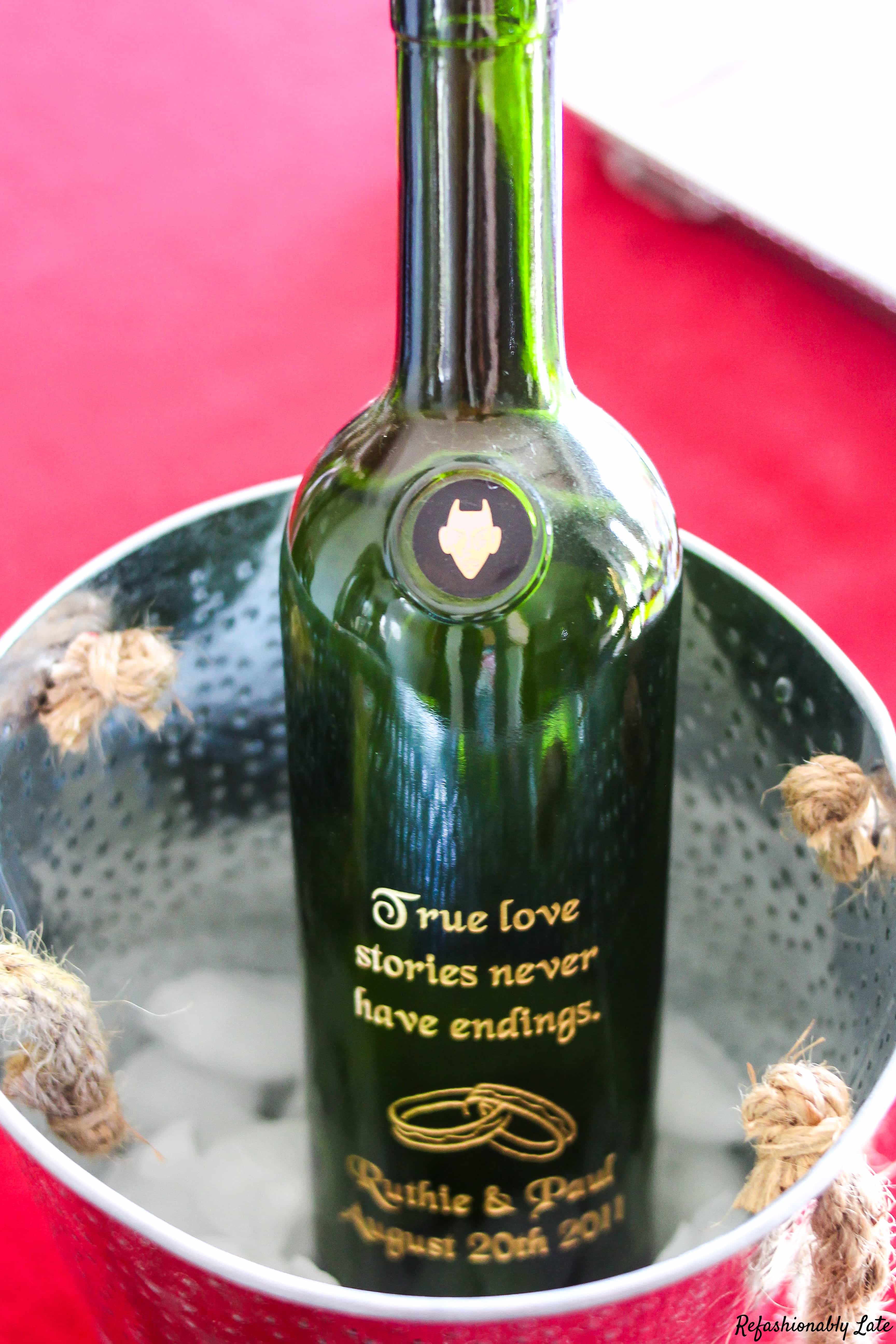 Thank you to Oriental Trading for working with me so I can make a perfect date night in for me and husband! What are your plans for Valentine's Day this year? Will you be staying in or going out?! Happy Friday friends and I hope you all have a wonderful weekend!