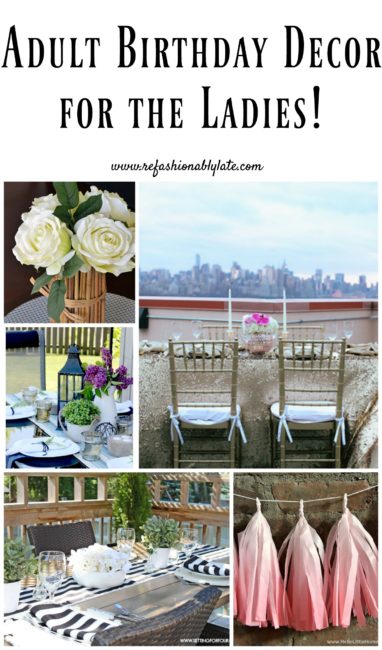 Happy Friday everyone! I'm really looking forward to this weekend as we're heading to Okoboji to spend my birthday with my family. I turn the big 3-2 on Sunday! Haha well, it's not anything big or special but I do love birthday celebrations. I love excuses to throw a dinner party and create party decor. I've compiled a list of different tablescapes, centerpieces and DIY decor for you today all in the spirit of adult female birthday parties! Who says you can't go all out and celebrate yourself! Now, who is going to recreate one of these beautiful parties for me on Sunday!? 😉
This one may be for a little girl but I would love a party decorated like this for me! 🙂
Yet again another little one's birthday party perfect for adults too!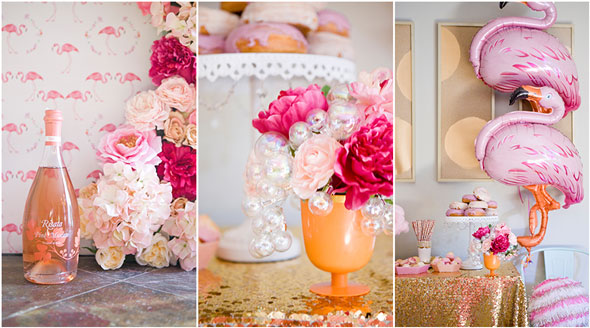 Glitter Votives – Julie Blanner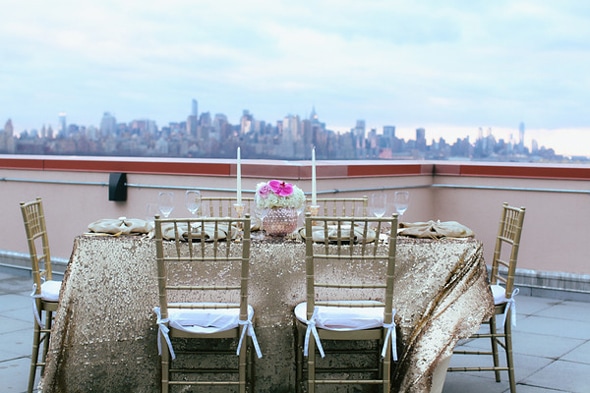 DIY Centerpiece Idea with Bamboo – Craving Some Creativity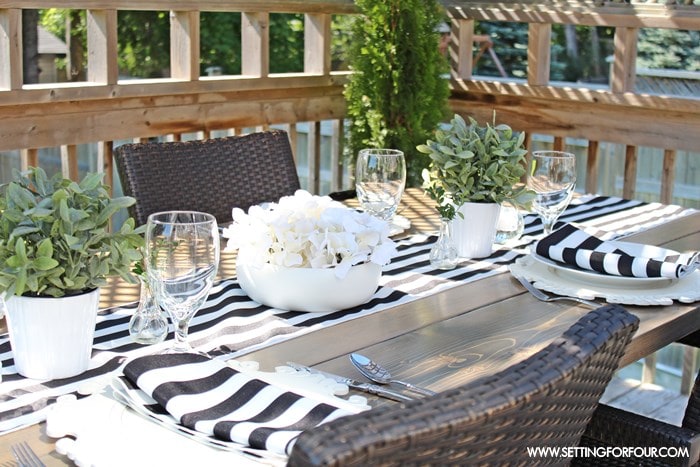 I hope everyone has a fabulous weekend and I'll be back next week with a couple posts! I'm going to go enjoy a mocktail and relax with my family! Happy weekend!