Hey everyone! It's been a while since I've done the Dollar Store Challenge and it's always a fun one to do! Today I wanted to share with you a way to make your own DIY marble plate with nail polish! I'm obsessed with how quick and easy this project is and how beautiful the outcome is! After you make your own marble plates you will have a marble plate set that you can use for entertaining or even everyday needs!
To start you will need these materials:
Large pan or container
Tooth picks
Here is a video tutorial on how to make your own bowls and plates for the Holidays!
Video Tutorial
I love how they all turned out and the end result is beautiful! They look like a high priced item you could buy at a store! I can't wait to have a dinner party and use them as my table settings for my friends! I'll see you next month for another round of My Dollar Store DIY. We will be making over some ornaments for you all!
If you are new here or haven't noticed I love to create beautiful tablescapes! I can't wait to create a beautiful table with these new marbled plates! To see all of my tablescapes I've done so far click here.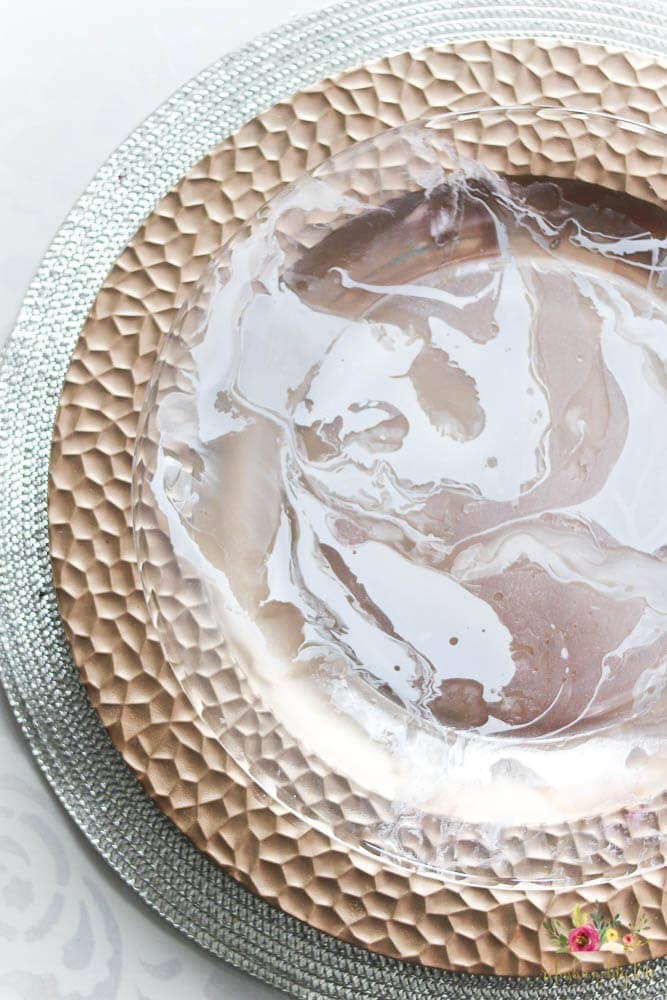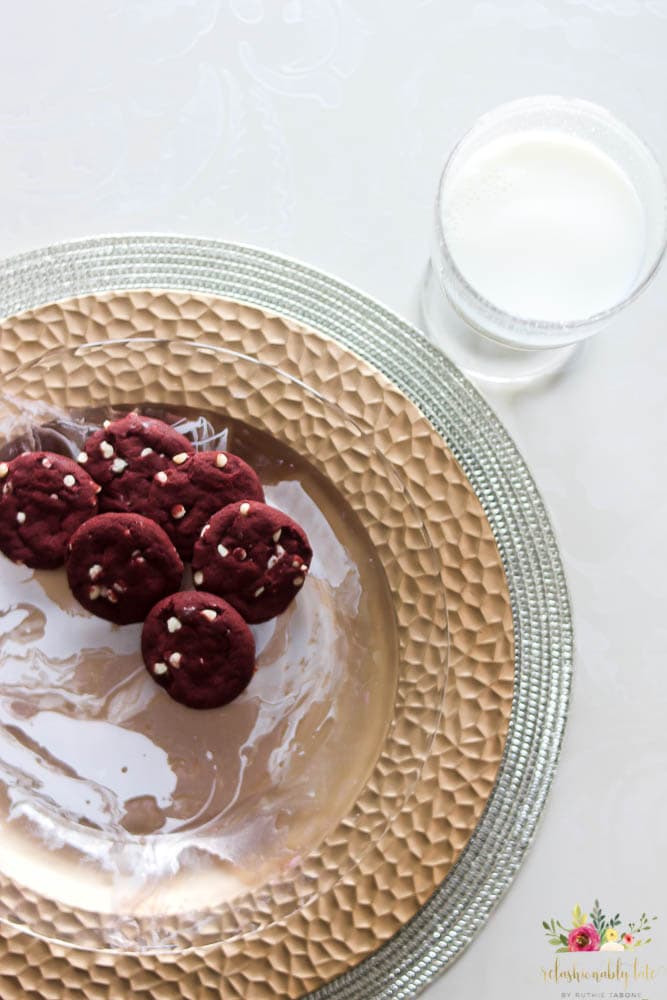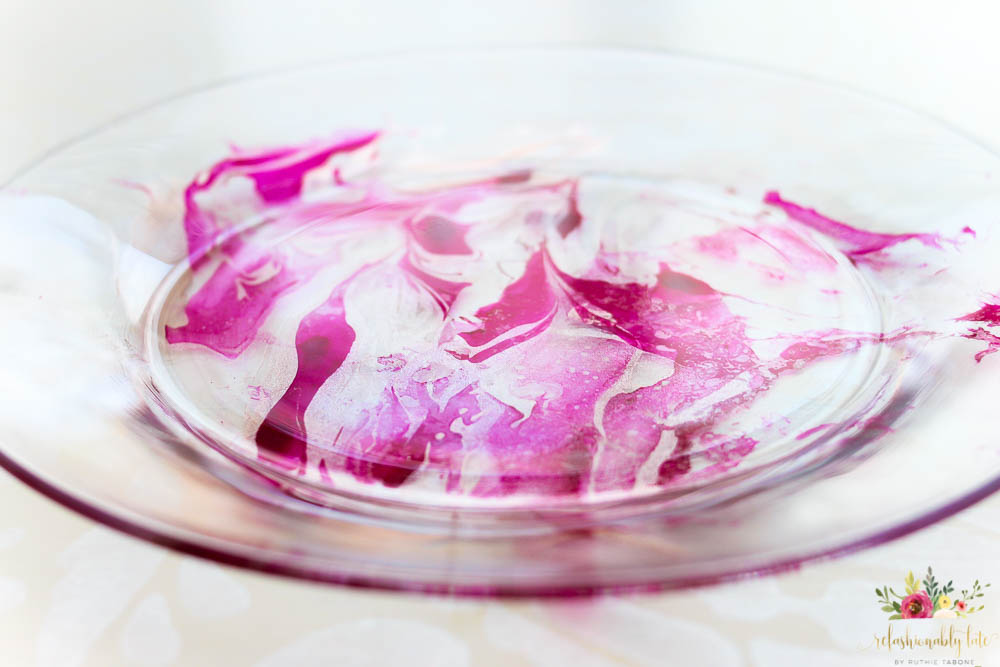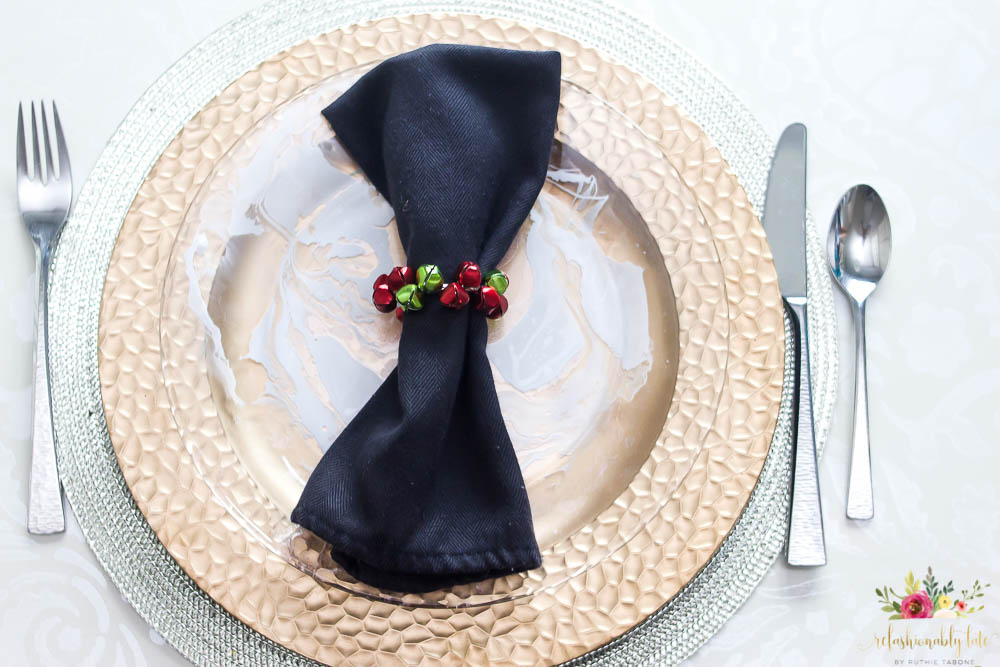 Don't forget to check out all of these other amazing My Dollar Store DIY Christmas Decor Ideas!
Southern State of Mind | My Thrift Store Addiction | Knock It Off Kim | This is our Bliss | Redhead Can Decorate | Monica Wants It | Heathered Nest | Creative Ramblings | Refashionably Late
This post contains affiliate links for your convenience. See my full disclosure here.