There are so many ways to reveal the gender of your unborn baby if you so wish to do so. All the rage these days is to have a gender reveal party. I never wanted to do one because I'm too impatient to wait any longer than I have to at the doctor's office. I am an immediate gratification type of gal! 🙂 I do think it is super fun to share the gender of your little one in a fun way!
We found out a couple months ago that we were expecting our second little girl and we couldn't be more excited! I can't wait for Lucy to have a sister because the bond between sisters is very special. We decided to share our news by having Lucy blow pink glitter from her hands. It was a fun little photo shoot and she had a blast playing with the glitter outside. Needless to say she was covered in glitter by the time I got the perfect shot!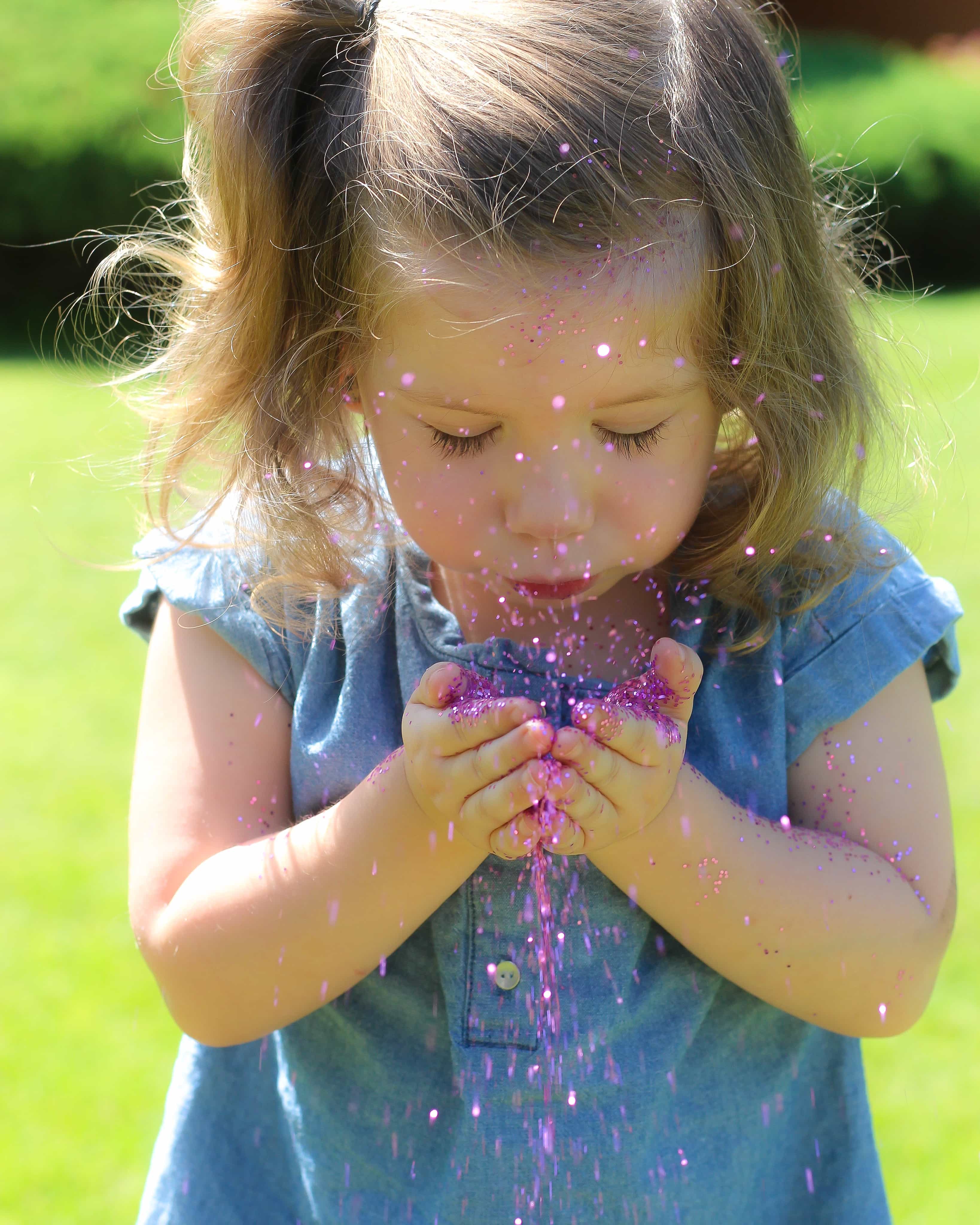 I love seeing all the creative ways people have come up with to share the gender of their new baby so I've compiled a list of some of my favs for you today! Enjoy and I hope all this happiness brings a smile to your face today!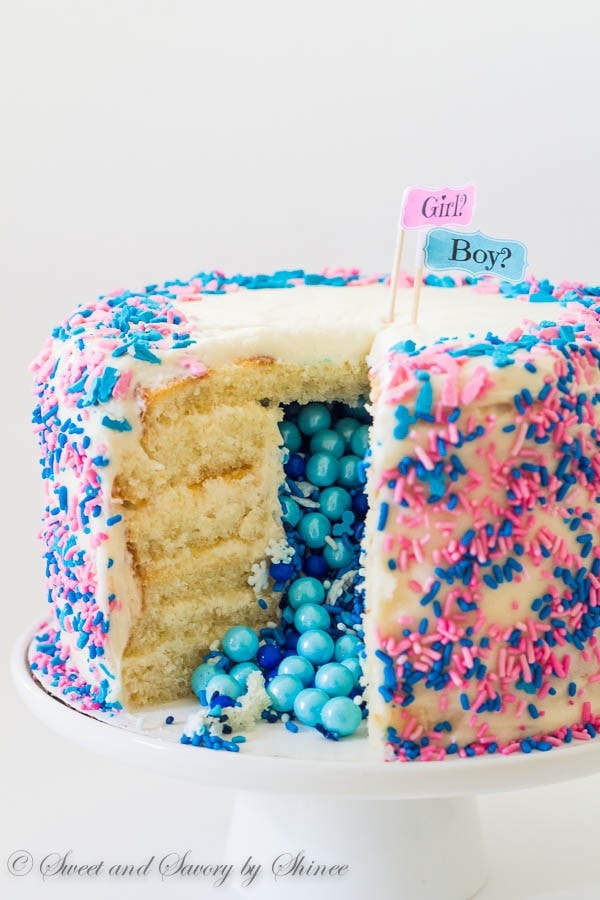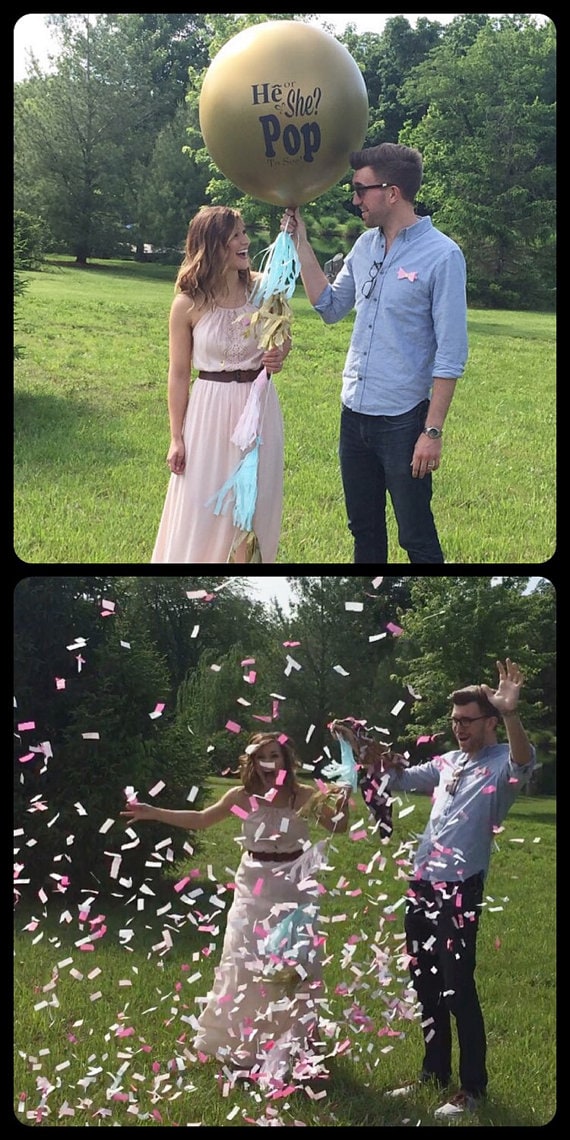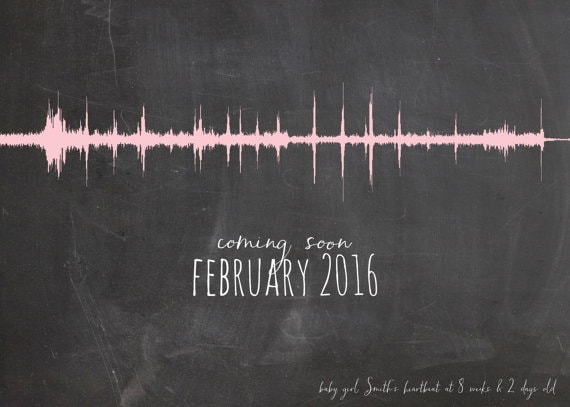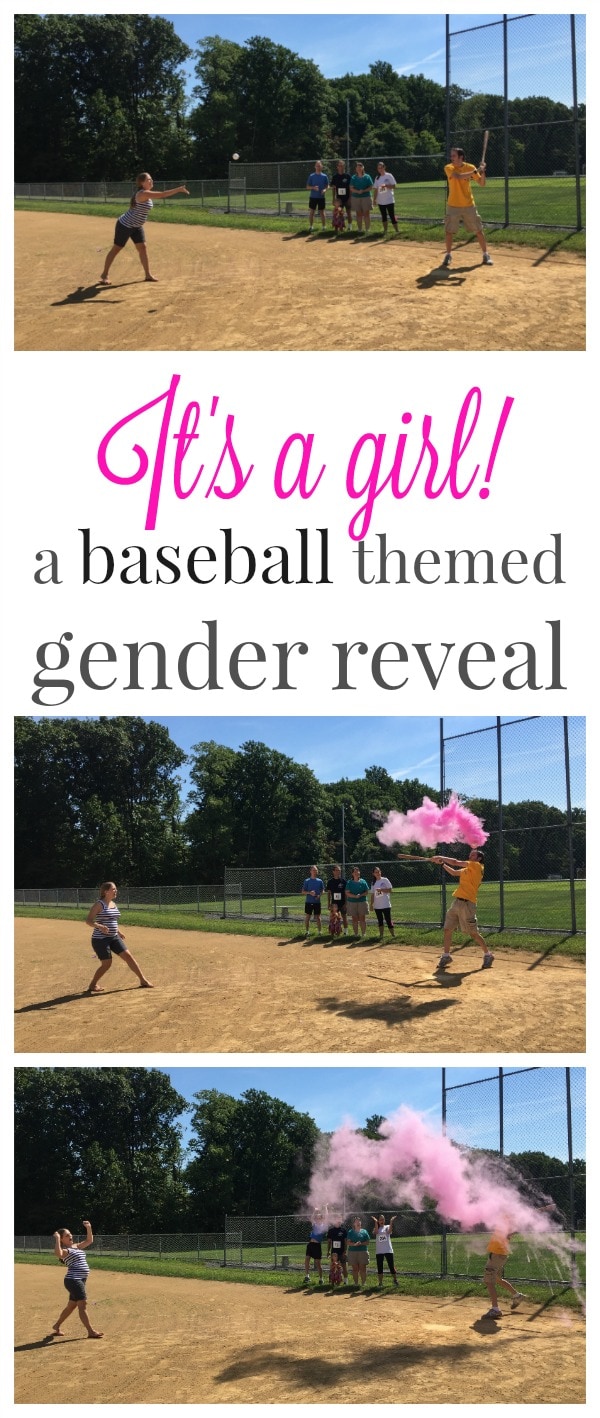 Gender Reveal Push-Pop Confetti – Paper Luxe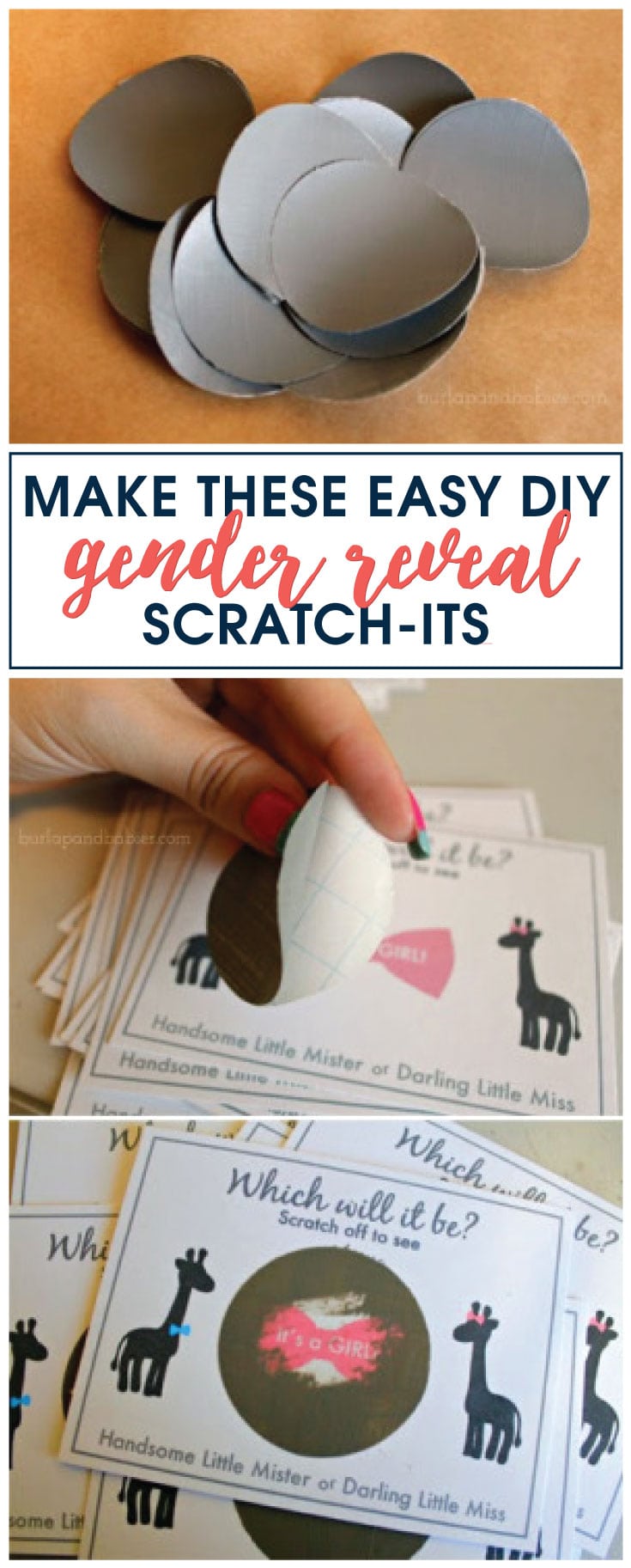 I can't wait for our little girl to be here and I love all of these ideas for announcing the gender of your little bundle of joy! Which one is your favorite? Have you done one of these in the past? I think we are more than likely done having kids after this gal but if I could do it one more time I really love the simplicity of the ultrasound heartbeat reveals! I hope everyone has an amazing long Labor Day weekend! We are headed to go celebrate by the lake in Okoboji with family!