I apologize that I have been MIA lately…I've been a little busy! 🙂 Late last night my family and I got back from a vacation to Hawaii. It was REALLY hard to come back. My husband is already planning our next vacation there because we loved it so much!
While we were there my brother got married and it was an absolutely gorgeous wedding right on the water. Everything about it was perfect. My daughter was one of the flower girls and it was so precious seeing her walk down the aisle. Here is a picture from the wedding day of my brother and beautiful sister in law.
We were in Hawaii for 8 days and enjoyed a lot of beach time and family time. When we weren't doing wedding festivities you could either find us at the beach or the pool! The kids are little fishes and love the water! Here are a few photos from our trip from the eyes of my iPhone! 🙂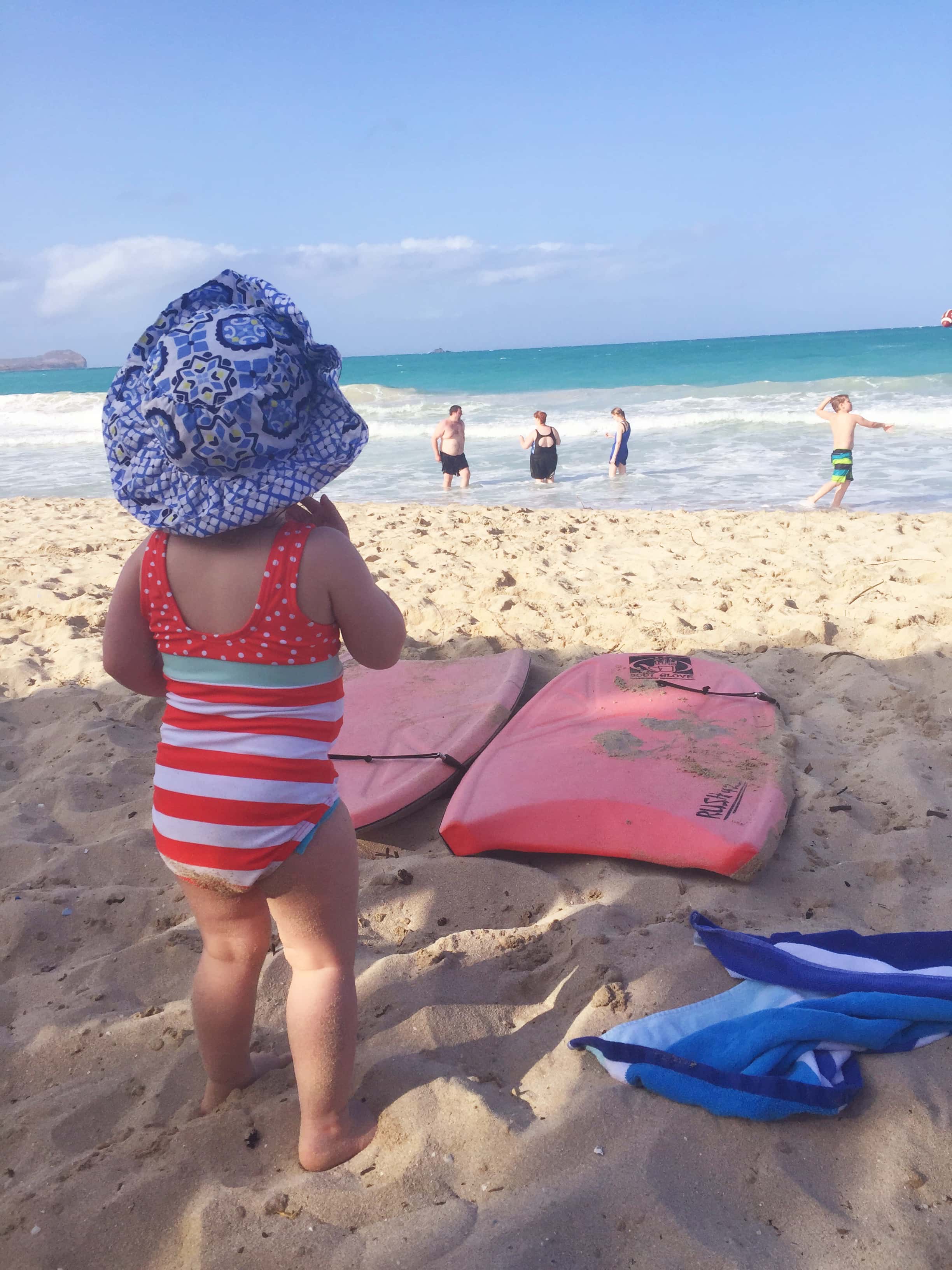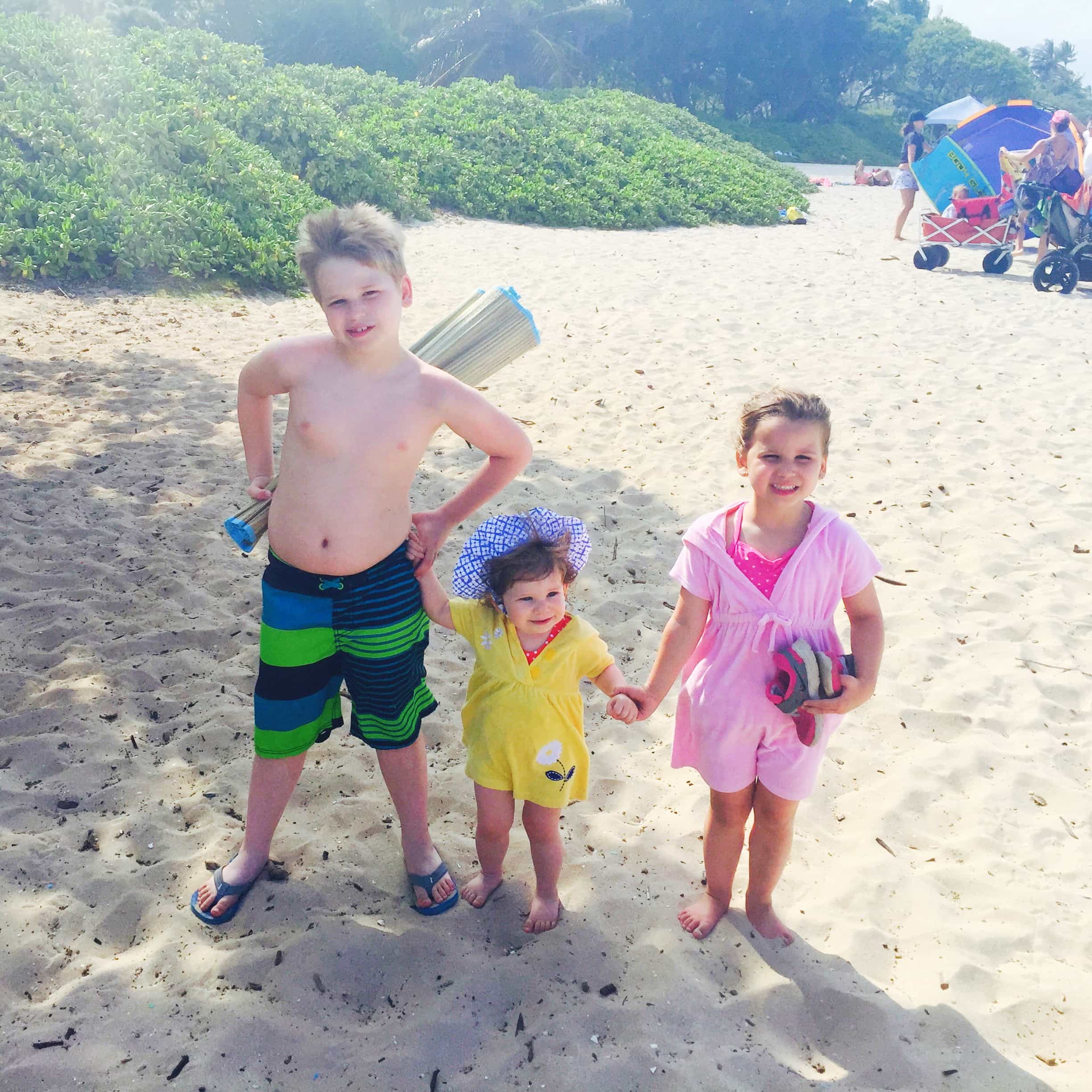 Hawaii was so stunningly beautiful and an amazing place to relax after a big competition. Before I flew to Hawaii I was in Phoenix with my quartet, Delilah, for our big regional competition. This competition determines if you qualify for the International Competition in Las Vegas! I previously spoke about my quartet and other quartets here.
I'm so excited to share that we won the competition and will be advancing to the International competition in October! Unfortunately, we weren't able to get a video but I do have some pictures from the weekend that I'd like to share! (Again, all from my iPhone.) We are setting up our next rehearsal and I can't wait to get singing with these girls again! Hopefull,y the next time we are together I can get a video of us singing a song and share it with you all!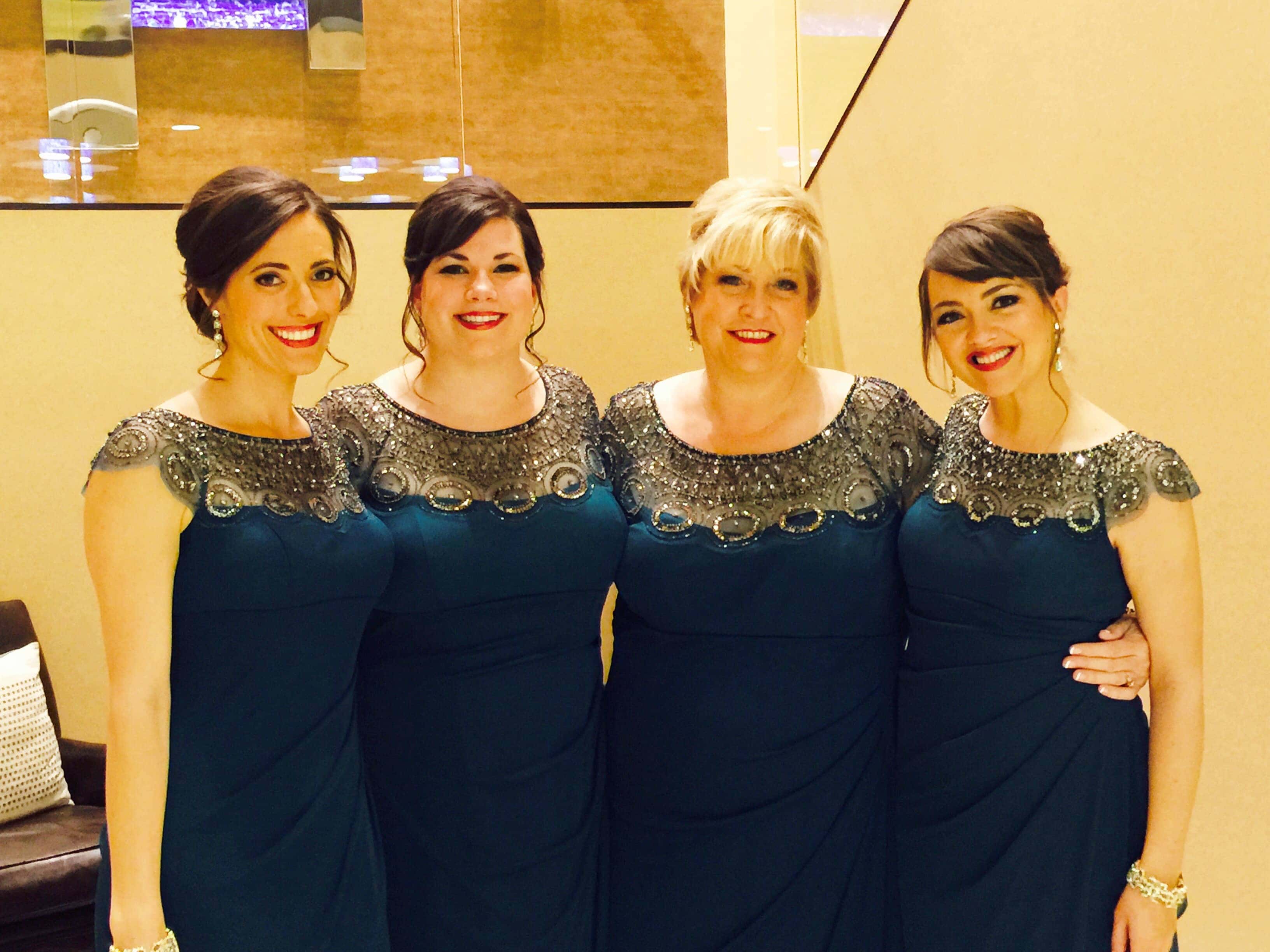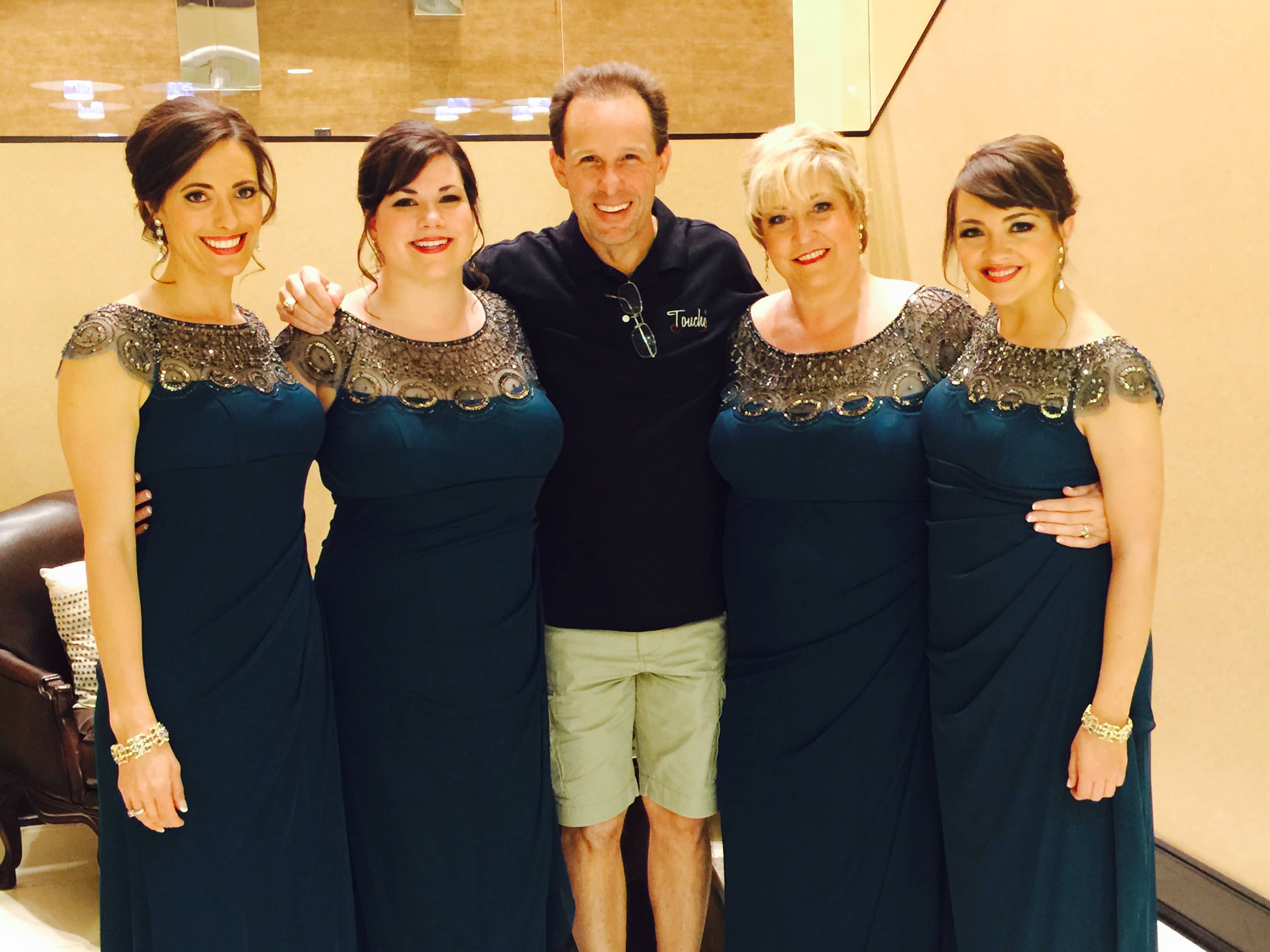 Although the past week and a half have been amazing I'm really looking forward to being home for the next month with no travel! Lots of projects to work on and lots of fun to be had outside enjoying the weather! Now I'm off to catch up on Grey's Anatomy…please don't spoil it for me! I know something big happens!