The November monthly wrap-up. Keep up with all the things in my life and what's hot on the blog!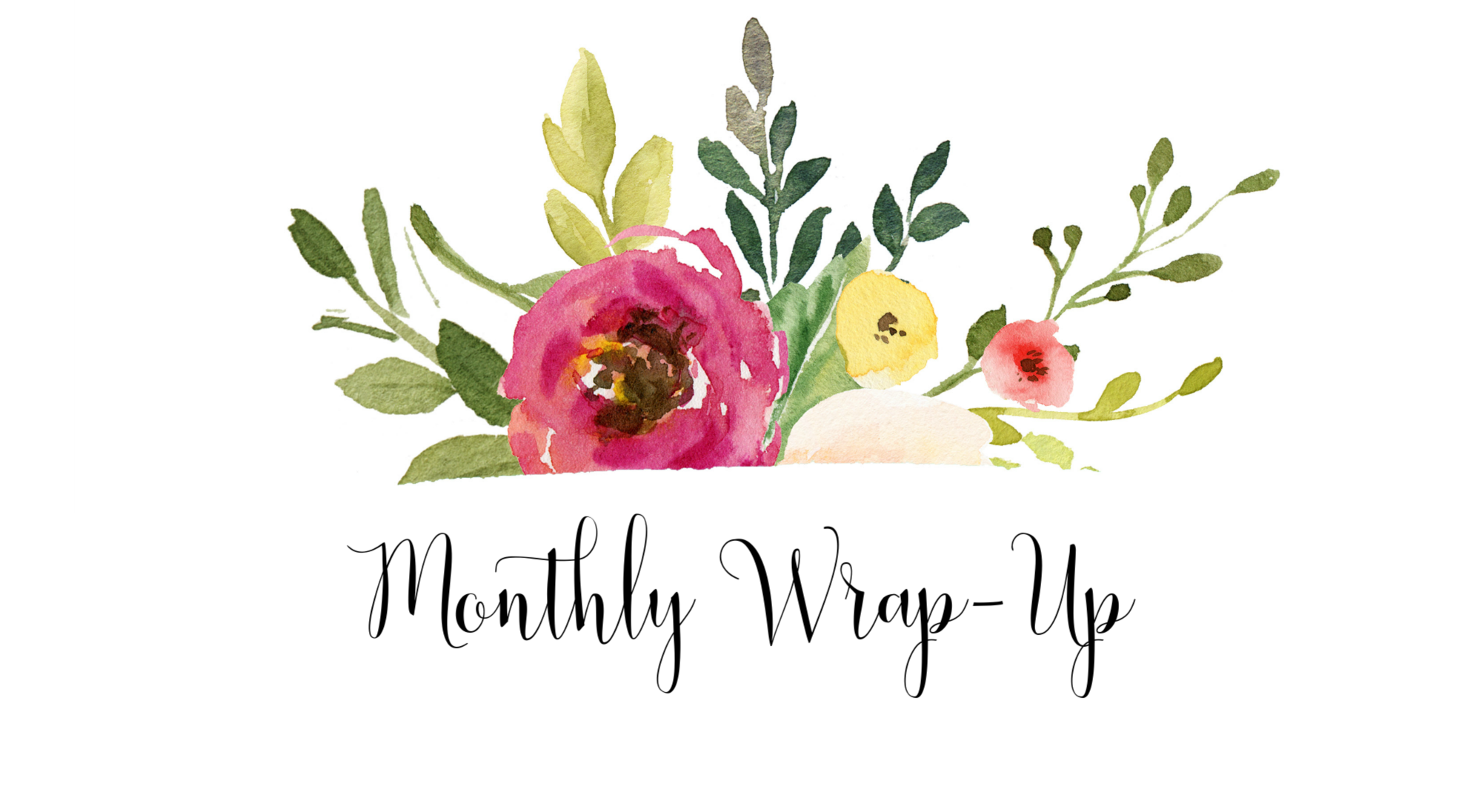 November has been a super busy month! We celebrated my youngest daughter's birthday, celebrated an early Thanksgiving with my family, and traveled to California for Thanksgiving with my in-laws.
I don't think December is going to slow down much but this time of year is always busy for everyone!
Family
I've had a lot of time with my girls this month. My oldest daughter was home sick for a week and I kept my younger daughter home as well.
Then we went to California for a week. Although this time has been amazing I'm looking forward to a little me time this month.
On November 10th we had a little PJ's and Pancake party for my youngest daughter, who turned 3. It was such a fun theme to plan and fairly inexpensive. Keep your eyes out for a future post!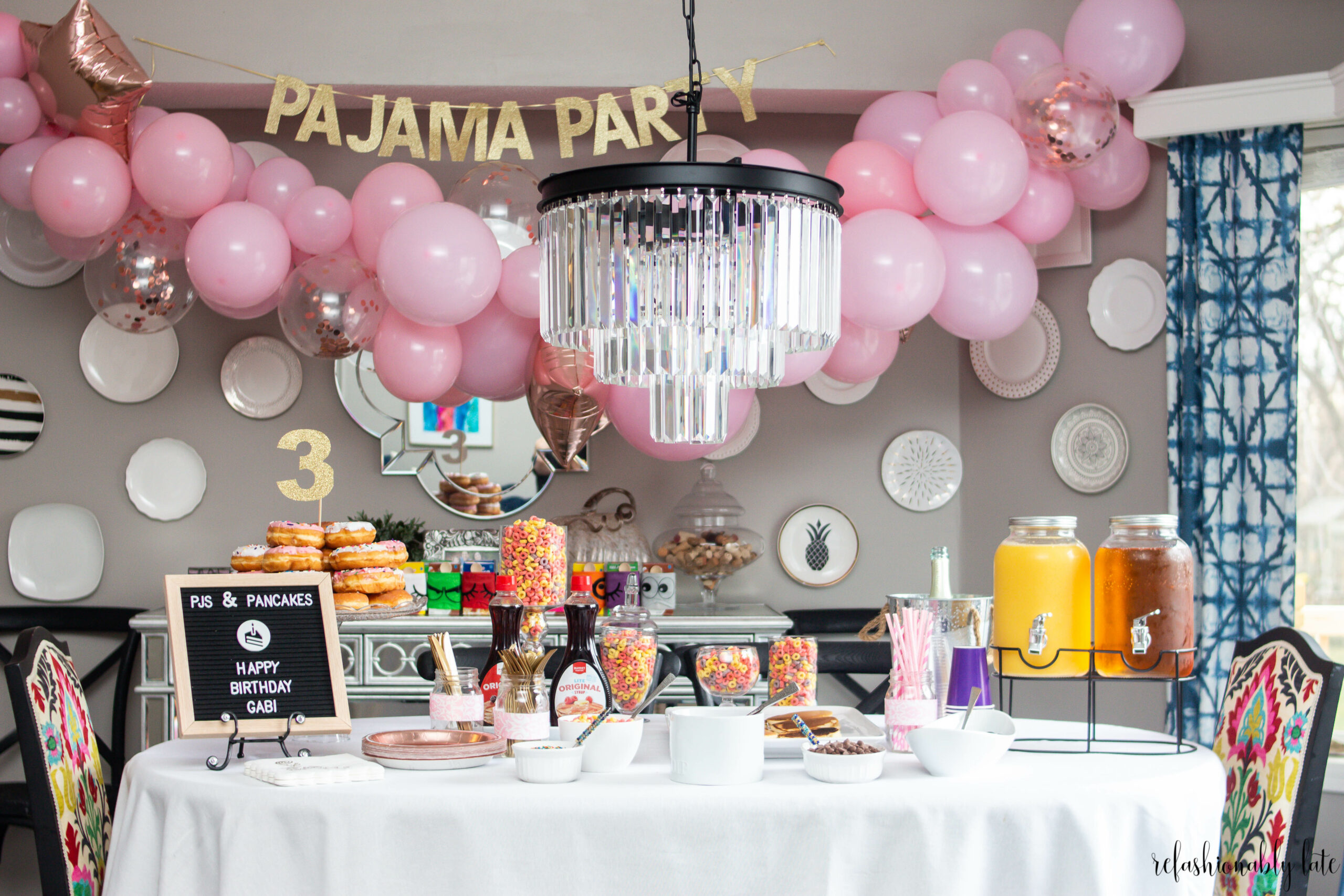 Health & Nutrition
I'm going to be honest with you. I'm sure, like many others, I struggle with my nutrition during the holidays.
I'm still using Macrostax but while on vacation and during Thanksgiving, I did not log my food. I knew it would be hard to get my protein in while out of town.
170 grams of protein is a lot to get in in a day. It's definitely doable but it takes some planning. Planning that's worth doing!
I was browsing Facebook and came across this brilliant post by The Eager Teacher. I absolutely loved her idea of having healthy snacks available for your kids at all times.
My girls do not need to ask and they can grab a healthy snack from the fridge at any time of the day. I love this because they are eating so much healthier and not filling themselves up with Goldfish or crackers.
Habit Tracking
Still loving the app, Spar. I've more than doubled my earnings from last month all while improving myself.
I've continued to practice my hand lettering, organize and declutter areas of my home, participated in fitness challenges, among many other challenges.
Post Round-Up
I'm getting back in the groove of things and creating more posts. I started by doing a fun little craft with my littles. I wanted to teach them what it meant to be thankful.
I cut out a turkey with my Cricut and had them write what they were thankful for on each feather. It was a fun little Thankful Turkey project.
I have recently become obsessed with Chalk Couture. It is so much fun and so simple to do! I will be posting a lot about this in the future!
I DIY'd some barnyard doors for my pantry. I painted the fronts with chalkboard paint and have had so much fun creating my Chalk Couture Holiday Barn Doors.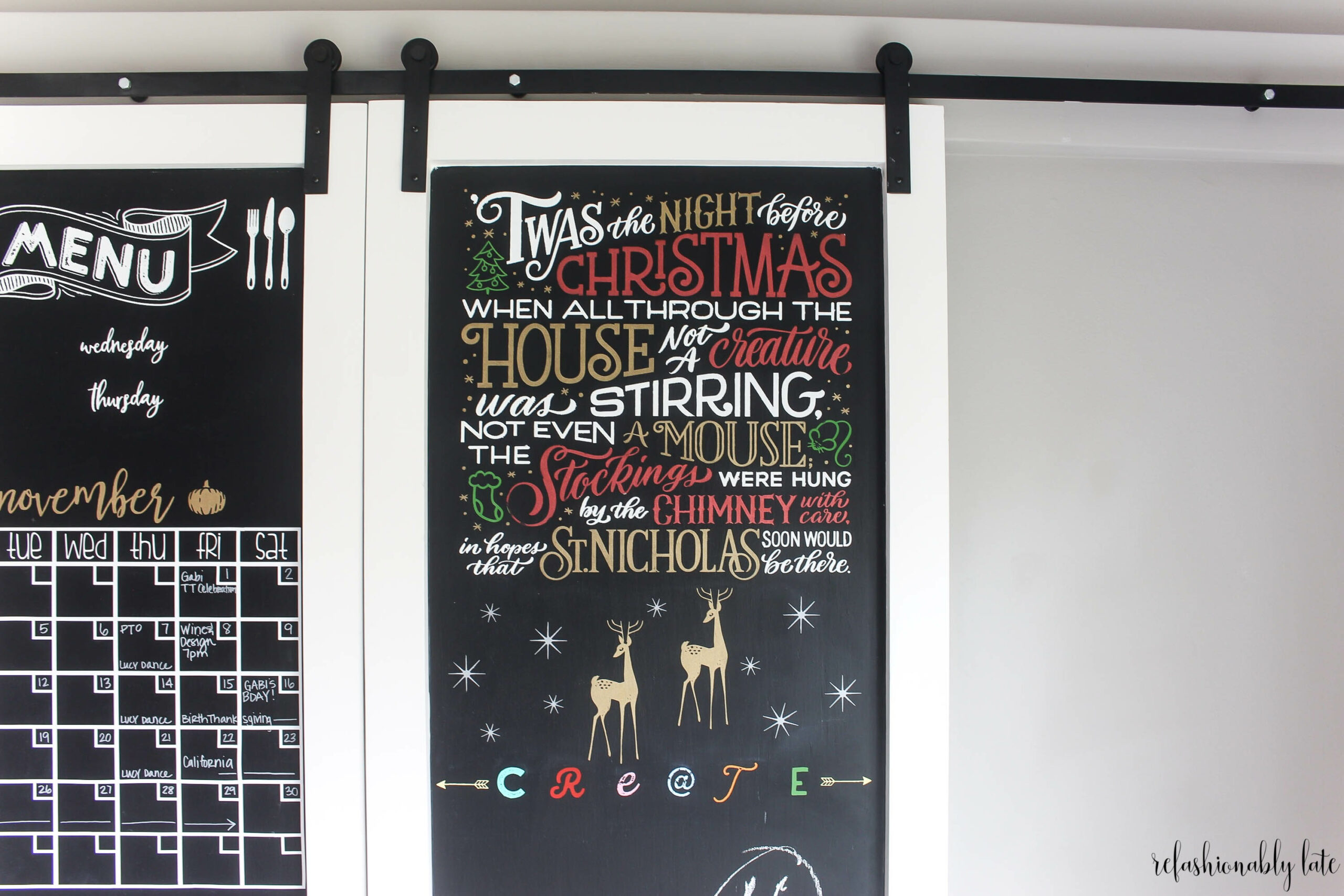 I do a monthly post with HomeRight and this month I used my SteamMachine Elite to get ready for guests!
I cleaned things I don't typically clean so it felt good to get some deep cleaning in! I shared 9 Items to Clean & Sanitize in Your Home on the blog!
A Look Into December
I have a couple of fun Christmas posts to share with you through December. I'm also going to enjoy the holidays with my family and not worry about completing a bunch of posts. Family comes first, right?!
Many outgoing links on Refashionably Late are affiliate links. I may earn a small commission to fund my Diet Mountain Dew drinking habit if you use these links to make a purchase. You will not be charged extra, and you'll keep me supplied in caffeine. It's a win for everyone, really. I only link to products I have tried and love! See my full disclosure here.