The perfect pink desk makeover is a beautiful addition to any girls room, young or old. White Dogwood from Sherwin-Williams is a soft and elegant light pink and paints perfectly with the Super Finish Max Sprayer from HomeRight.
Merry Christmas Eve, Eve! I'm back with my monthly post for the wonderful, HomeRight. I am really excited about this month's transformation.
I've been wanting my oldest daughter to have a desk in her bedroom. She is in 1st grade and loves to draw and create art.
She had a big, beautiful antique dresser in her room but most of her clothes fit in her closet. We put the dresser into my younger daughter's room and replaced Lucy's dresser with a desk my friend gave me.
I loved the lines of the desk but it obviously needed to be painted so that it would match the rest of my daughter's room.
First, I removed the hardware with my RYOBI drill. And prepped the desk by washing it to remove any debris and dust.
I have been wanting to get a ghost chair for her room but it's currently not in the budget. There is a black chair that I've been using downstairs while I teach my music lessons that needed a little upgrading.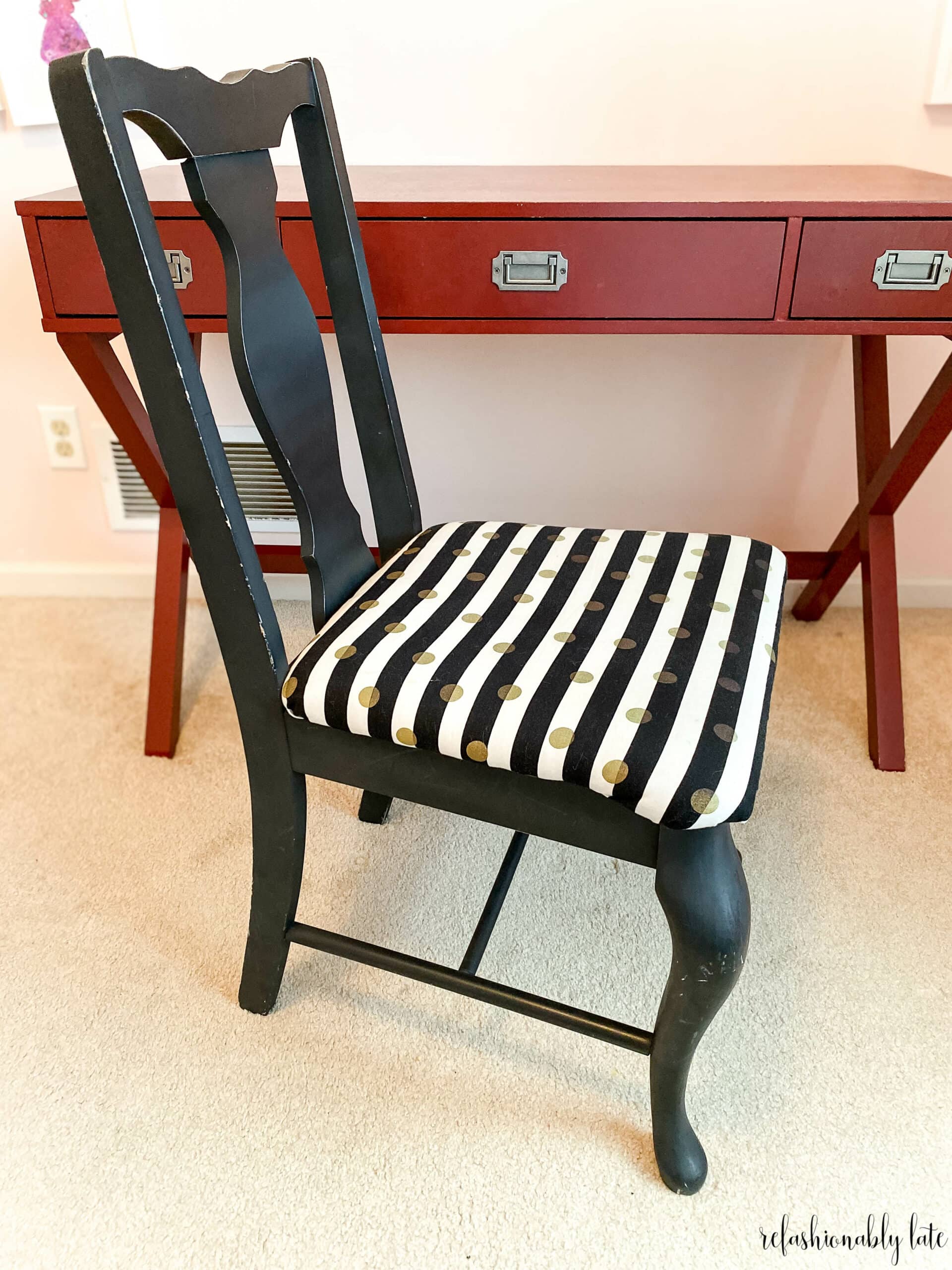 The chair and desk were going to be the same color so I removed the chair cushion in preparation to paint.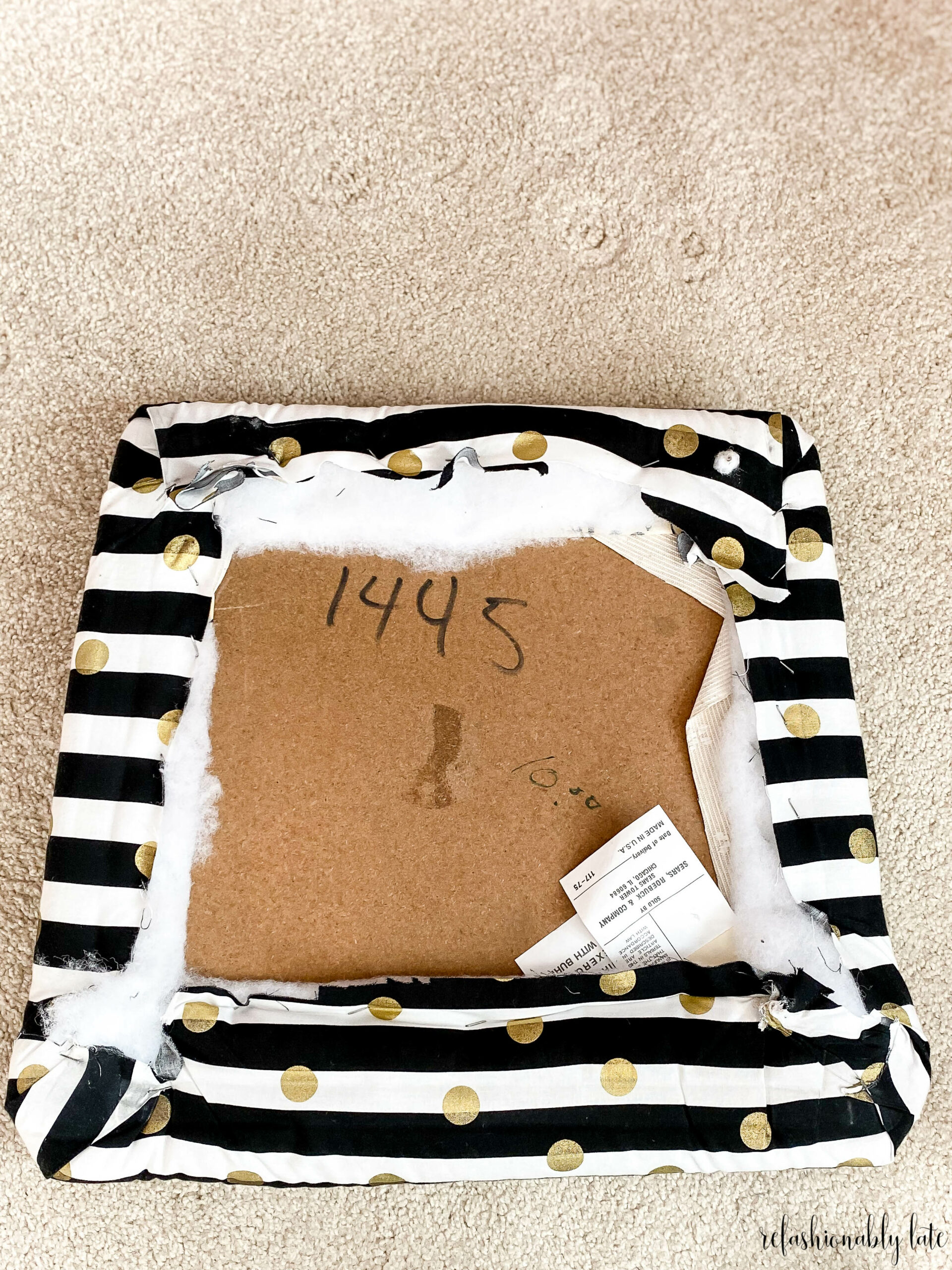 I set up my HomeRight Medium Spray Shelter for a quick paint project yesterday afternoon. As I have mentioned many, many times before this is the best way to quickly paint anything!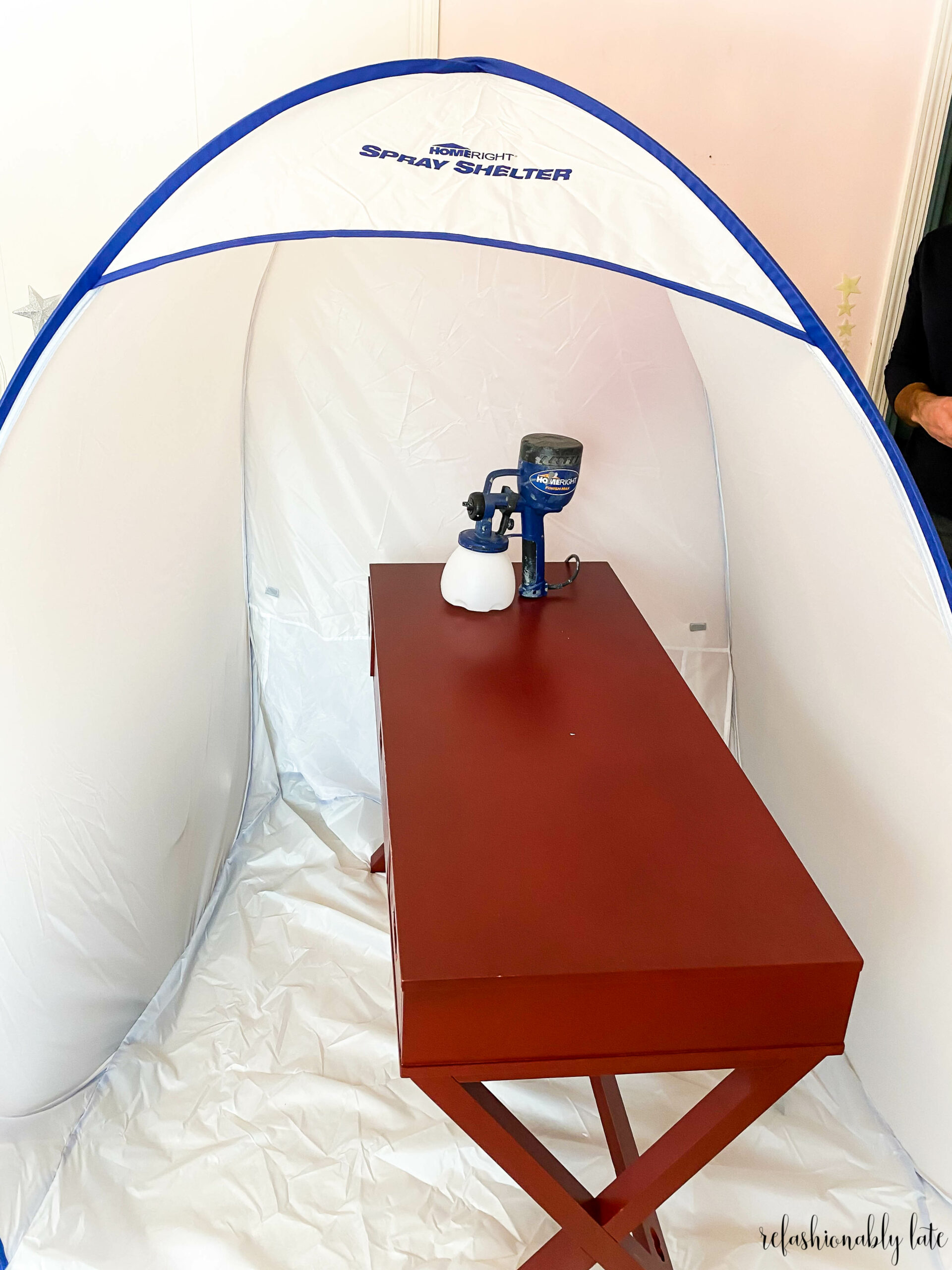 I mostly use the Super Finish Max and Spray Shelter outside but it's hard to do that during the winter months. I gave it a try inside. You may want to cover other furniture in the room just in case there is an overspray.
Once I had the room prepared for spraying I poured my favorite color of pink into the Super Finish Max container. White Dogwood from Sherwin-Williams is the most beautiful pale pink color. It's soft and beautiful.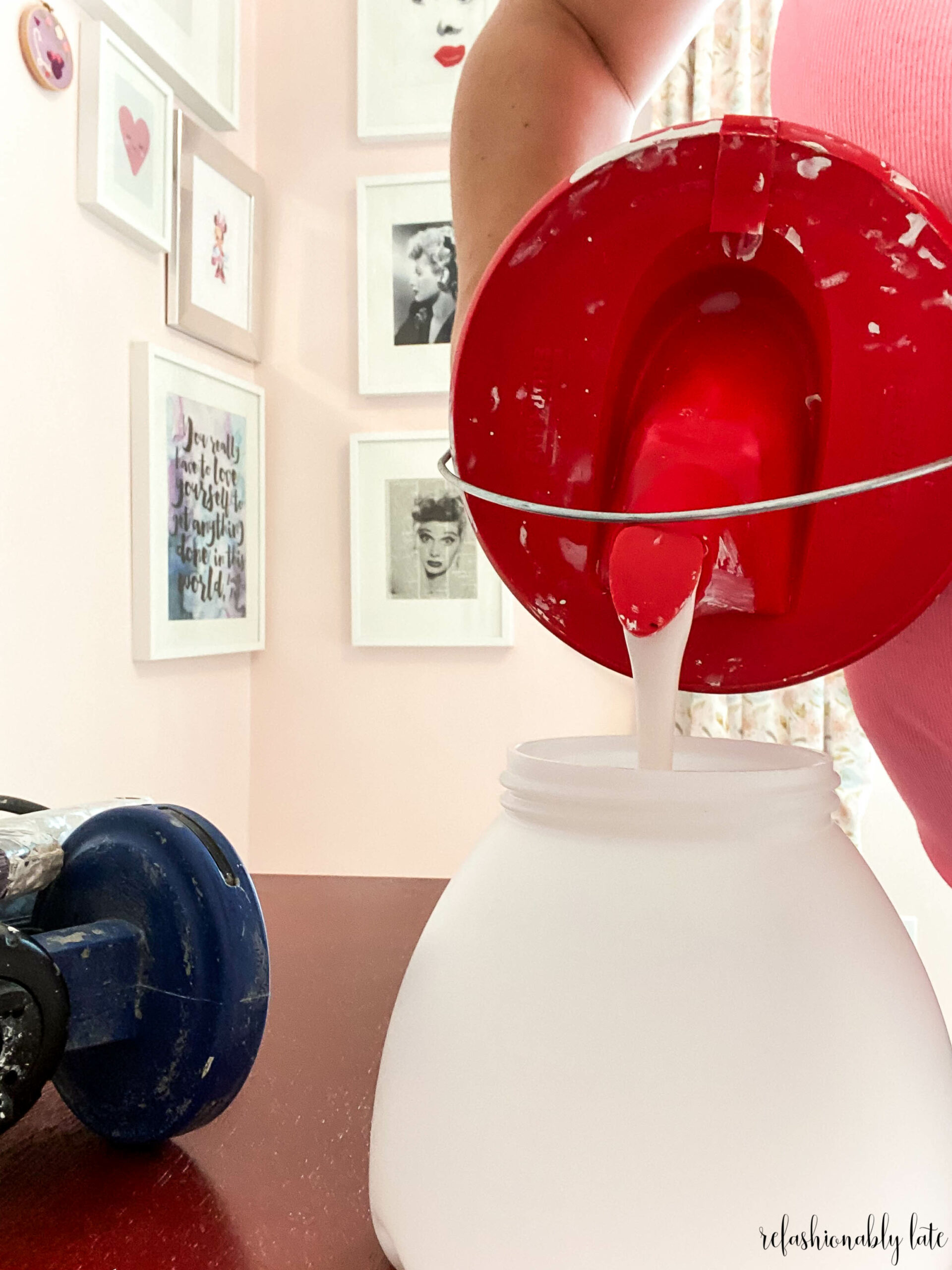 The wall color is painted White Dogwood with Super Paint in a satin finish. I wanted to the desk to be the same color but stand out slightly by using gloss paint.
Emerald Urethane Trim Enamel was the perfect choice for a strong protective finish for the desk and chair.
I painted two coats onto the chair and desk and it gave it the most perfect glossy finish! I'm so in love with how they both turned out!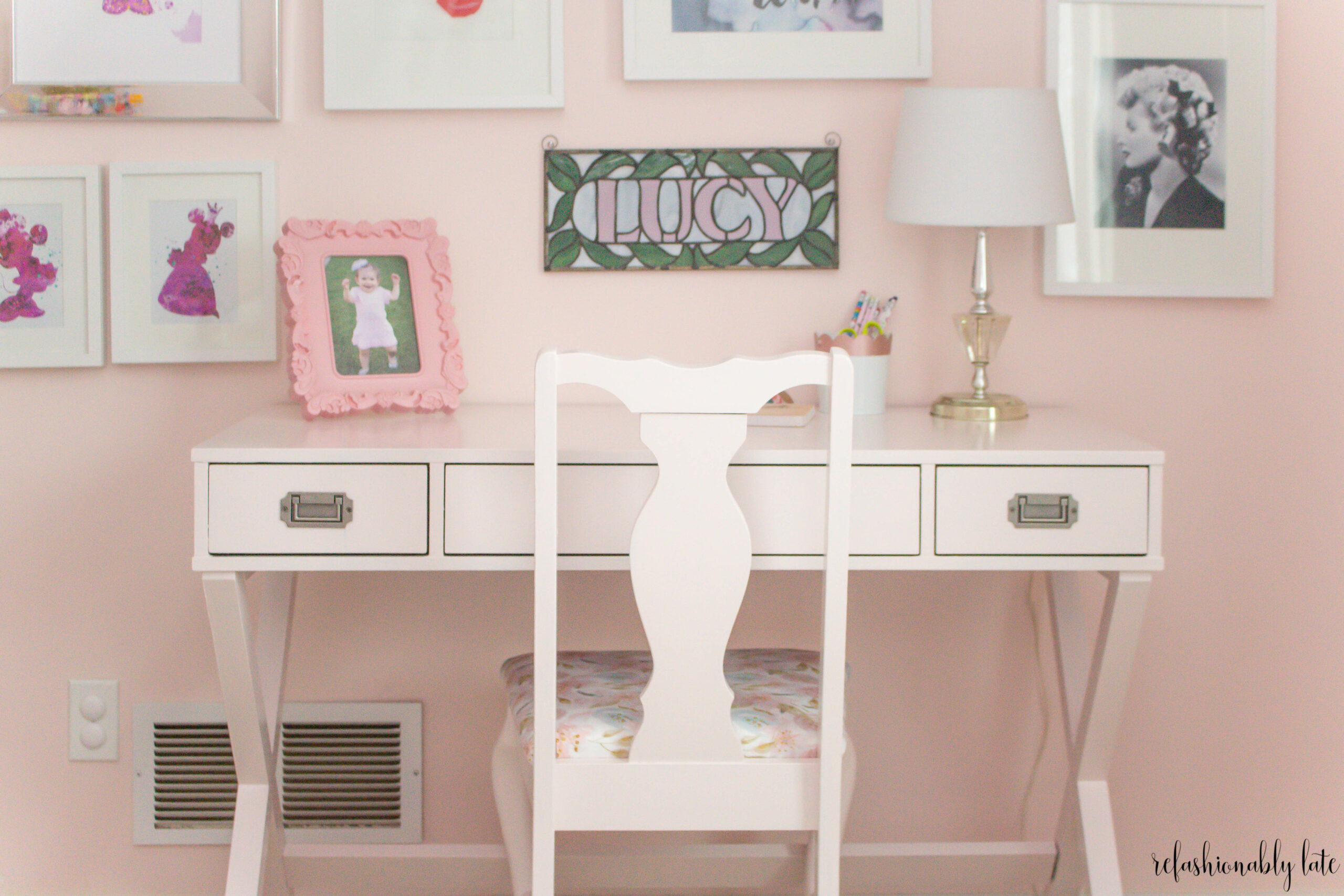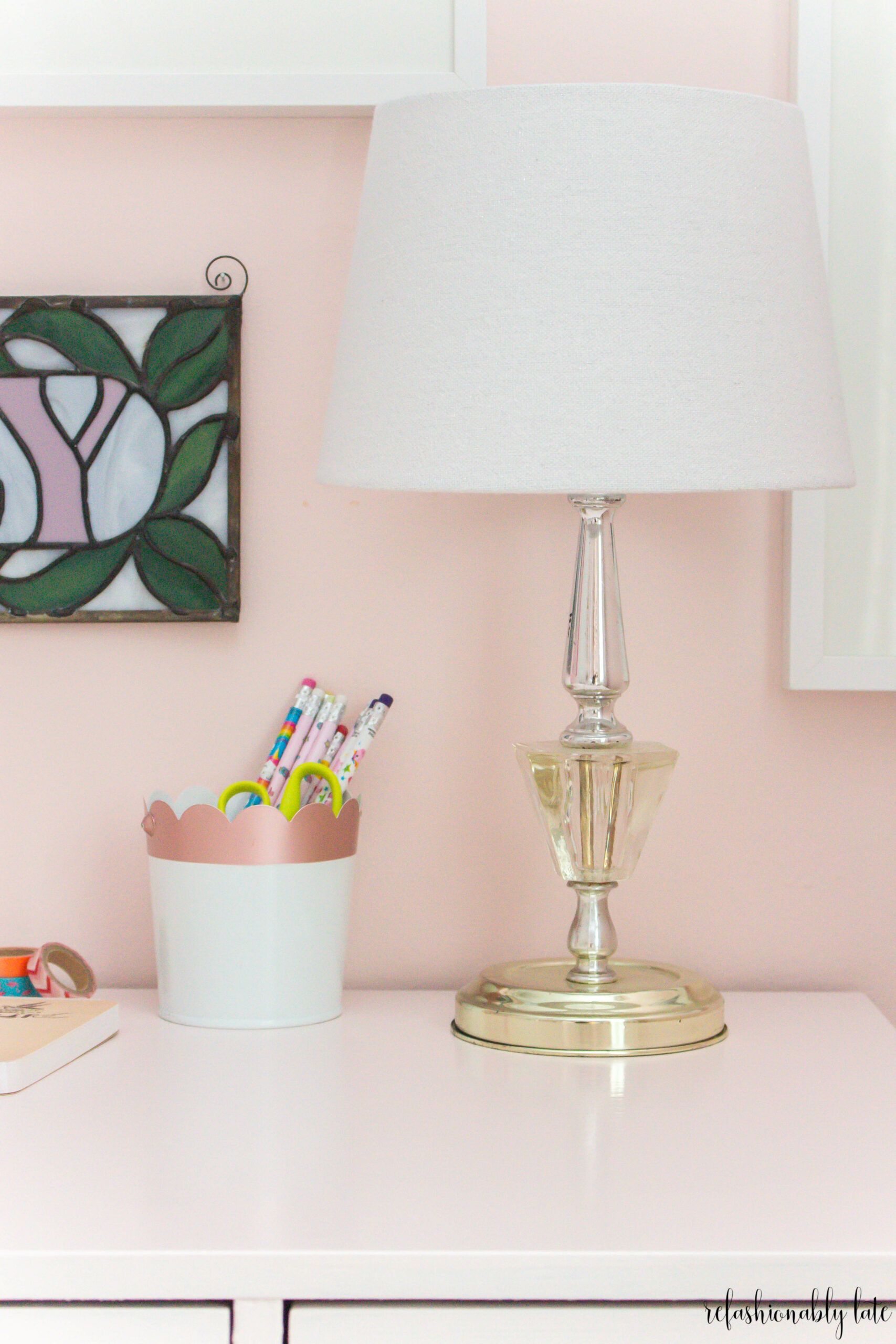 One of my favorite things about the Super Finish Max is that you can store your paint in the container for later use. Between coats, I was able to put the cap on the container and have it ready to use for the next coat.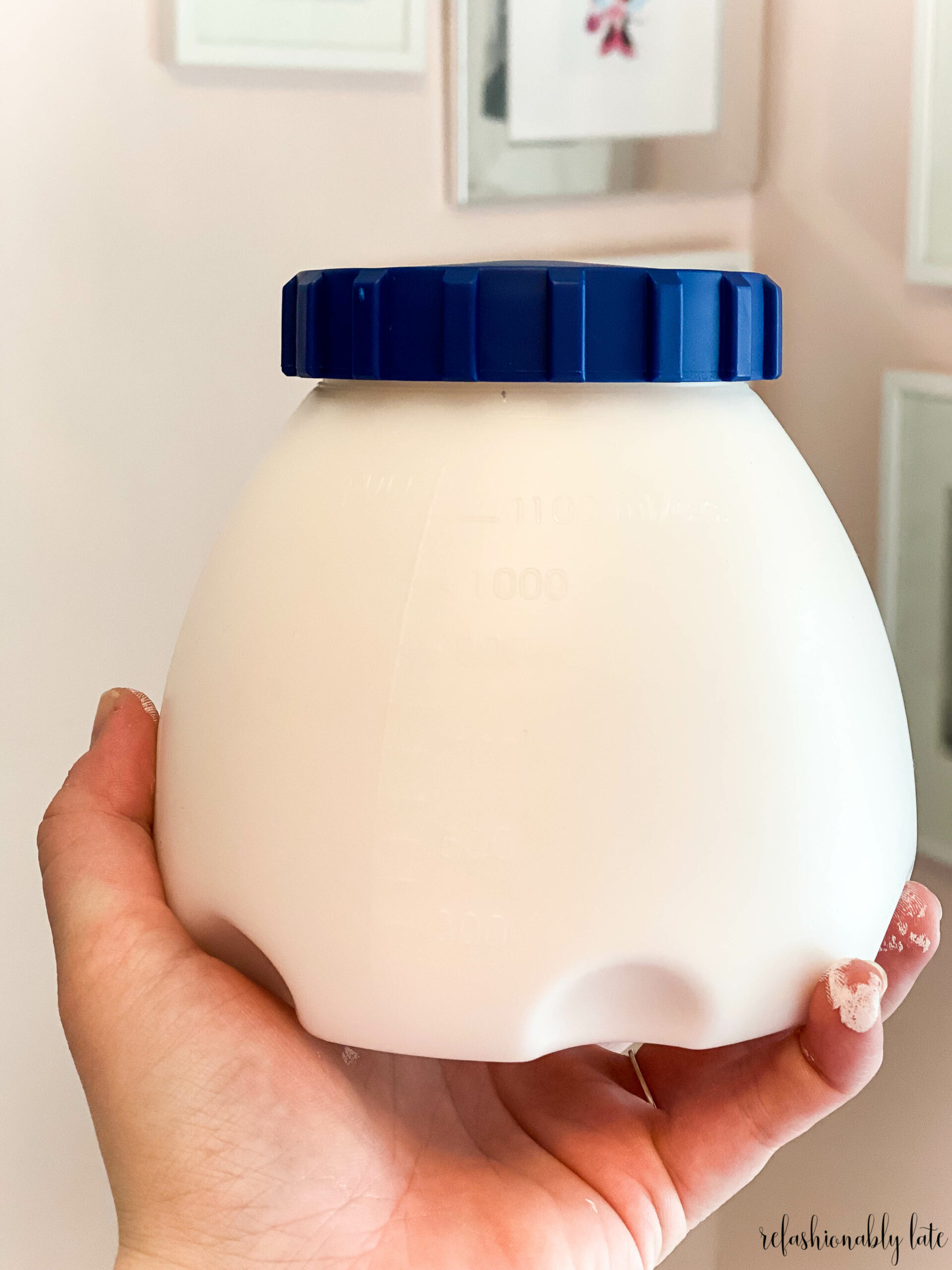 I hope everyone has a very Merry Christmas and Happy Holidays! I am now going to sit back and relax and enjoy some time with my family.
This post is sponsored by my friends at HomeRight and contains affiliate links. Thank you for supporting the brands that support Refashionably Late! See my full disclosure here.