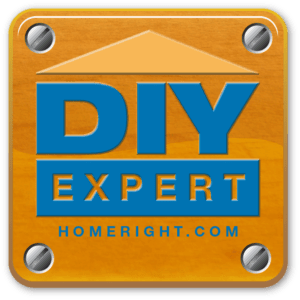 Hey everyone! I'm so excited to share with you today that for the rest of 2017 I will be partnering up with HomeRight. HomeRight is your go to place for most DIY tools and tips! They have amazing products like their Finish Max Paint Sprayer, PaintStick EZ-Twist, Spray Shelter and many more painting and cleaning tools.
As you know I love to redo/refashion furniture. Hence the name of my blog…Refashionably Late. HomeRight's products really help make that job easier for me. A little over a year ago I repainted my kitchen cabinets with the Finish Max Paint Sprayer and it was a total game changer! I would say it cut my painting time in at least half! I seriously won't paint anything by hand now because of how easy and quick the sprayer is! Although, I do live in Minnesota and the cold weather may get in the way of that! 🙂
I will be doing monthly posts on their blog and then I will also come back and share them with you all! I'm so excited to be continually work with HomeRight as I love their products and they make my DIY life a lot easier! To see the two posts I've done so far click below!
Quick & Easy Fireplace Update
Painting Walls with the PaintStick EZ-Twist
I hope everyone is having a great Friday and I will see you next week for a couple more posts!
This post contains affiliate links for your connivence. See my full disclosure here.