Hello everyone!  I have decided to bring back my Friday Favorites to Refashionably Late.  I love sharing with you all the things that I love and where a lot of my inspiration comes from.  To start off my Friday Favorites I wanted to share with you a few of my favorite deck ideas and decor, 5 amazing deck updos to be exact!  We are getting ready to paint our deck this weekend so I've been looking all over to find inspiration to make our deck more "home" feeling.  Right now it is red and worn.  We added on an extension to the deck for our grill to provide more room and we will be painting the wood.  And then adding some decorations too!  I can't wait to share it with you later this month!
Here are a few of my favorite ideas for a beautiful deck: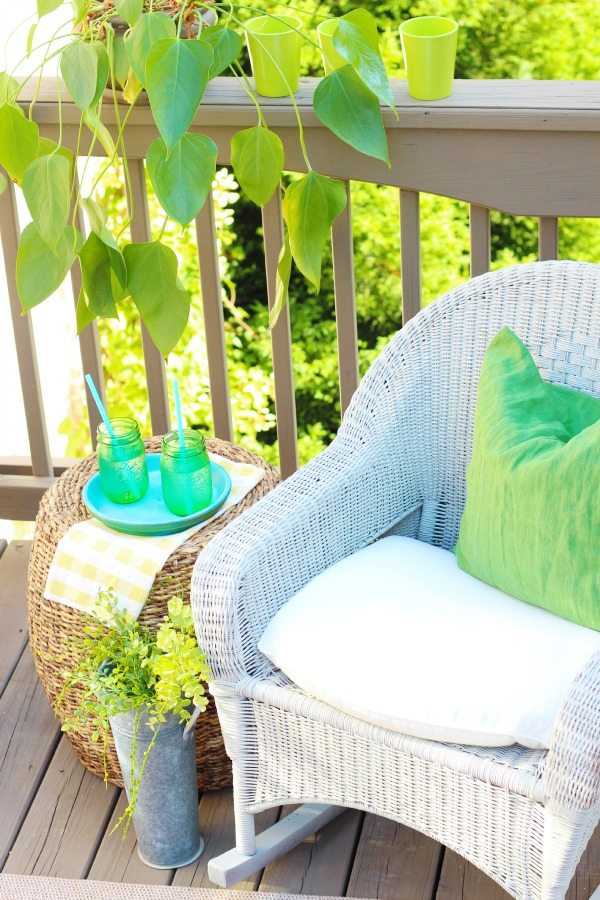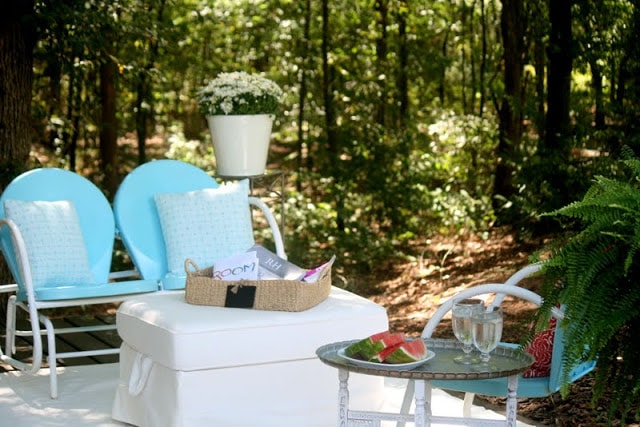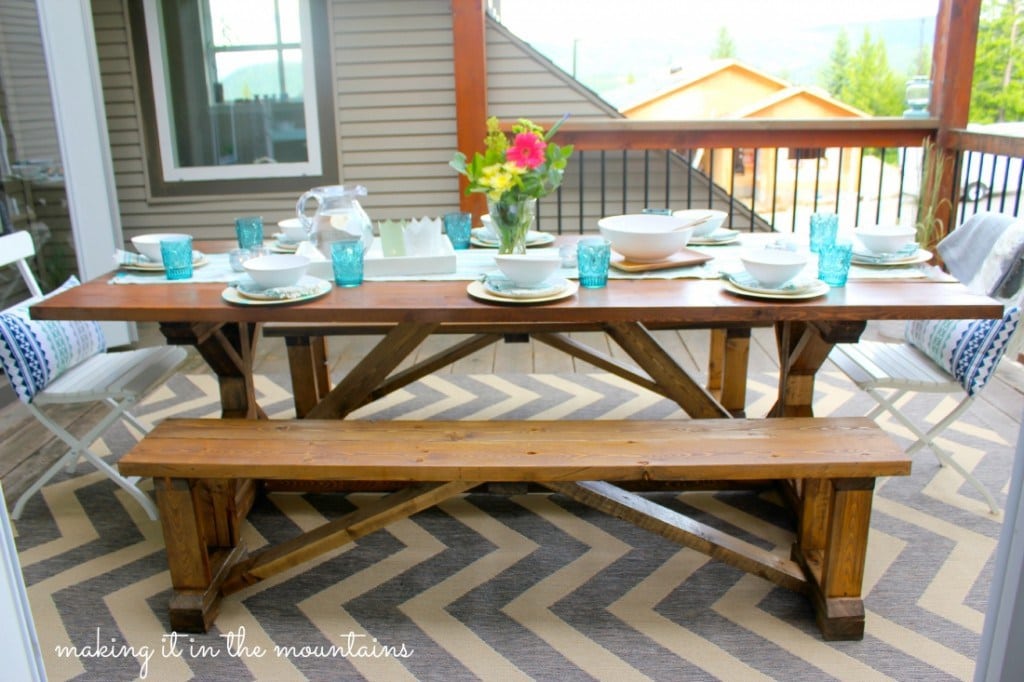 I hope you have all found inspiration from this as I have!  I'm not looking forward to painting our deck but I know the end result will be worth it! 🙂  Have a great Friday everyone and I will see you next week with a fun announcement!