Today is the last day of July and a very special day….because it's my birthday! I thought I'd share with you a quick DIY I did over the weekend in preparation for some birthday fun!
I have been wanting to make some bags boards for quite some time. I had seen quite a few tutorials online and was contemplating whether to make the actual boards from scratch or buy some used ones.
Luckily, one of my dear friends was getting rid of some so I happily took them off of her hands. They were definitely a little worn but I knew it just needed a little TLC.
Nothing a little paint and an afternoon couldn't fix. I knew that I could make these work great for our various backyard BBQs.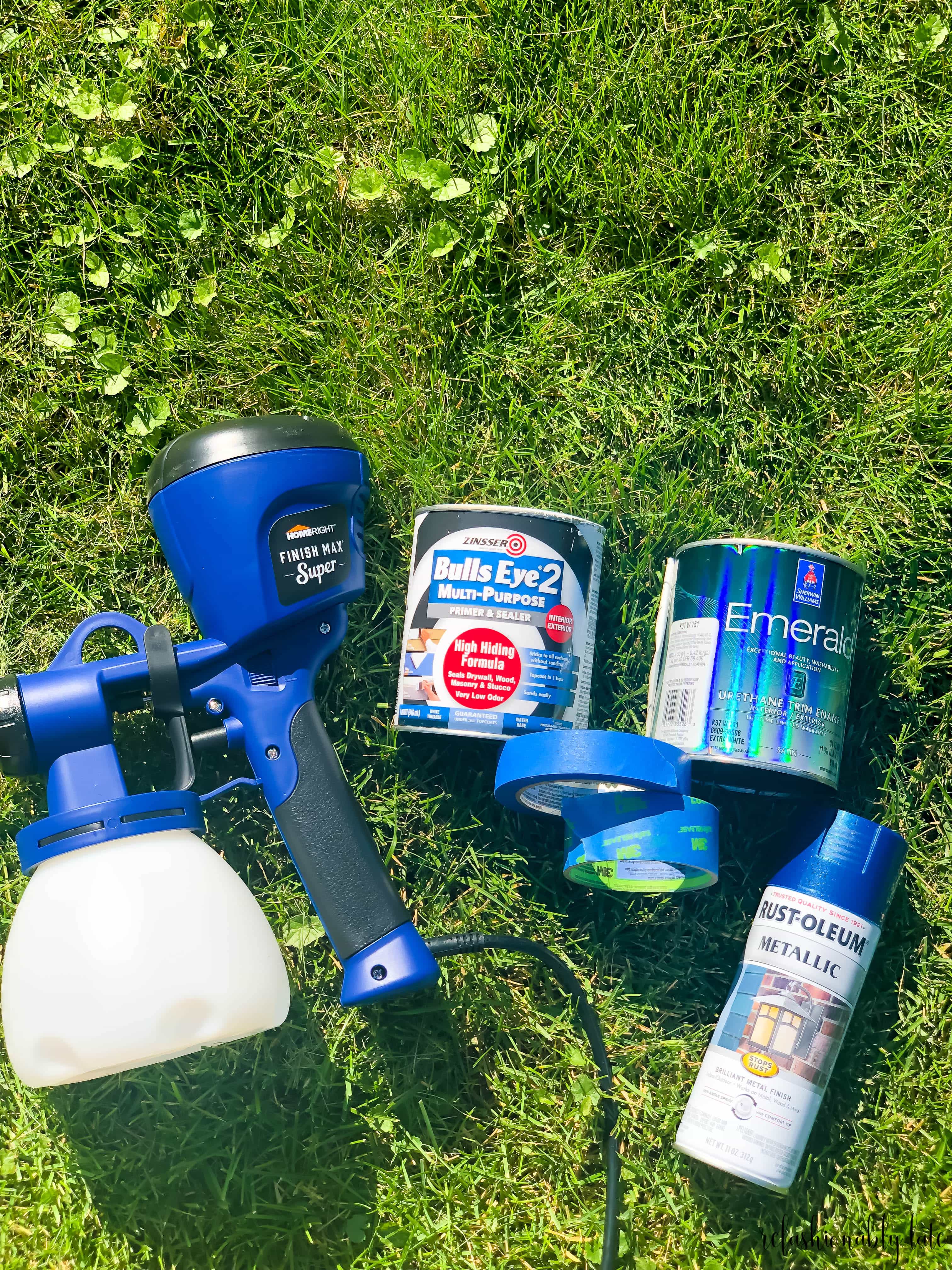 I used my favorite DIY tool, the HomeRight Finish Max Super for this project. It's my go-to tool and it never disappoints.
I painted the bags boards (or also known as cornhole boards) with my favorite primer and topped it off with a coat of Sherwin-Williams paint.
The perfect trio for any project: HomeRight Finish Max Super, Zinsser Bulls Eye Primer & Sherwin-Williams Paint!
I used my paint sprayer for both the primer and topcoat. It's so easy to clean up that it was easy to use for both types of paint. For a detailed tutorial on how I painted this project head on over to HomeRight's blog.
I wanted to have a fun geometric design on the bottom of the boards. I wasn't exactly sure what I wanted so I decided to just wing it.
I started out by making a square and outlining the edges of the board.
I then added a large "x" in the center of the square.
I divided the "x" in half with a strip of paint across the middle.
I then added two smaller "x's" on the top half of the design.
Lastly, I divided the bottom half into two. I didn't want the design to be matchy, matchy so I felt that the design was complete.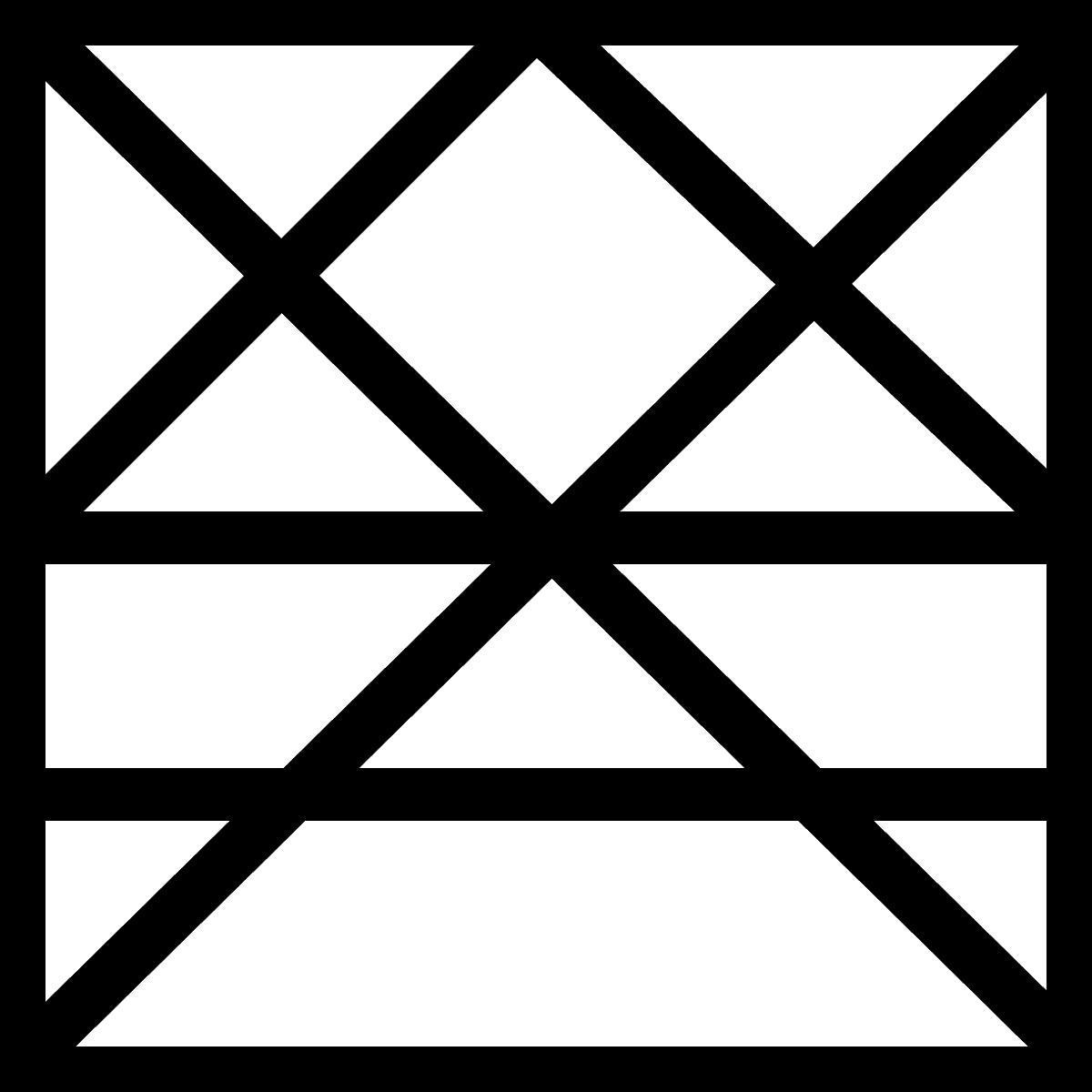 I wasn't exactly sure what it would look like and I patiently…impatiently…waited for the paint to dry.
Not only is peeling off painters tape very exciting, but I also was revealing a design I had just put together. So it was double the excitement! Life of a DIYer….I'm sure others would agree!
The boards turned out great and I loved the end design. I also bought these adorable regulation size bean bags to match my shimmery blue bag boards!
Now that the boards are finished and it's my birthday, I guess all that's left to do is grab a drink and go play a game or two! Cheers!
This post is sponsored by my friends at HomeRight and contains affiliate links. Thank you for supporting the brands that support Refashionably Late! See my full disclosure here.