10 quick and easy Valentine Crafts to make before February 14th! Beautiful decor to add to your Valentine's Day decorations!
Welcome to Refashionably Late. If you are new here, please join 23,954 subscribers and followers for weekly DIY projects & ideas! I'd love to get to know you and answer any questions you may have. You can also follow along on Pinterest, Instagram, & Facebook.
Hey everyone! Next weekend is Valentine's Day so you still have some time to get a few projects and crafts done! I'm still working on getting a few decorations around my house for each of the holidays but I especially love Valentine's Day. I have some really great projects here for you today from some of my blogging besties and I can't wait to give a couple a try!
Now onto the 10 Quick and Easy Valentine Crafts!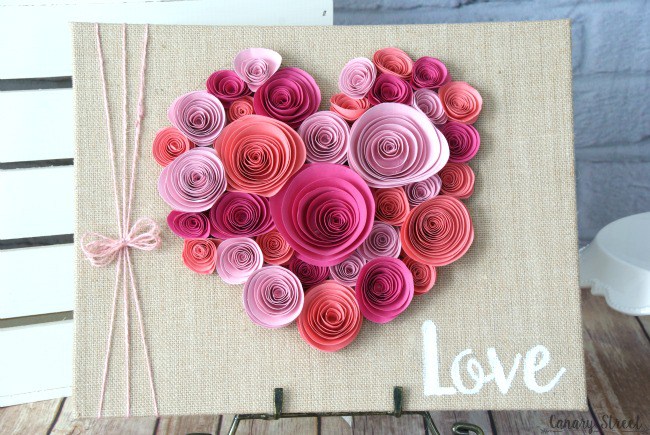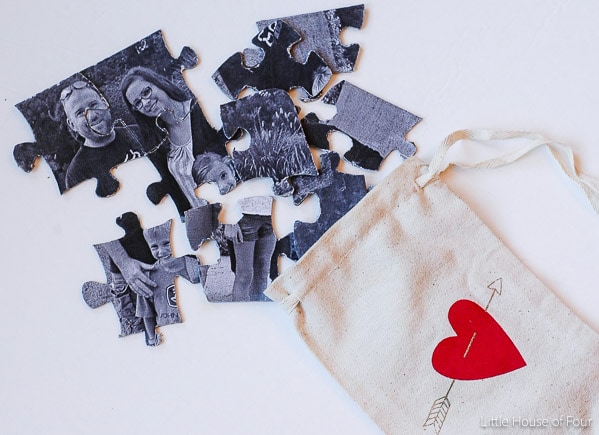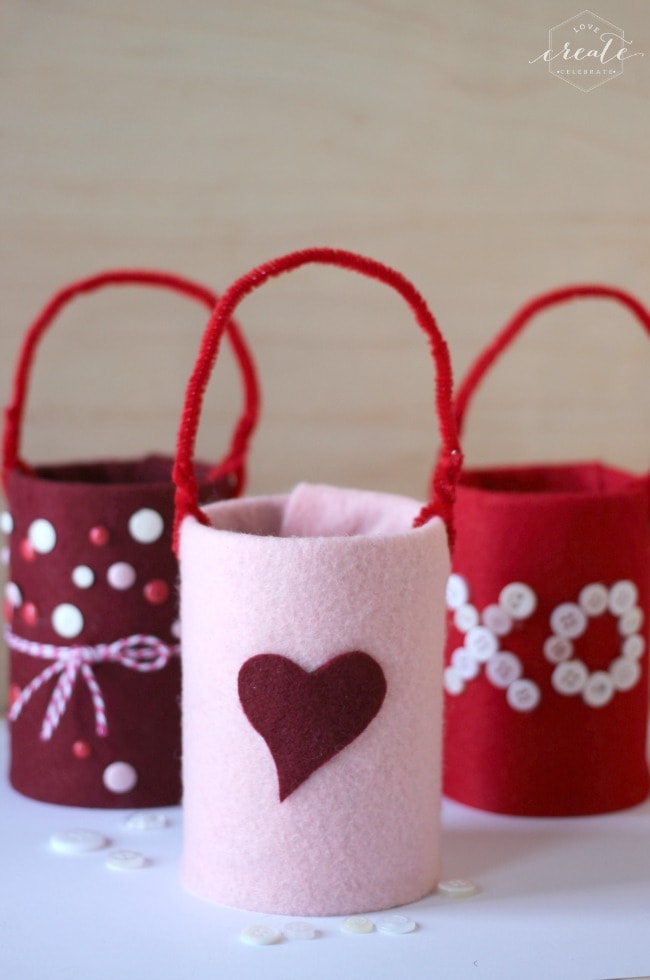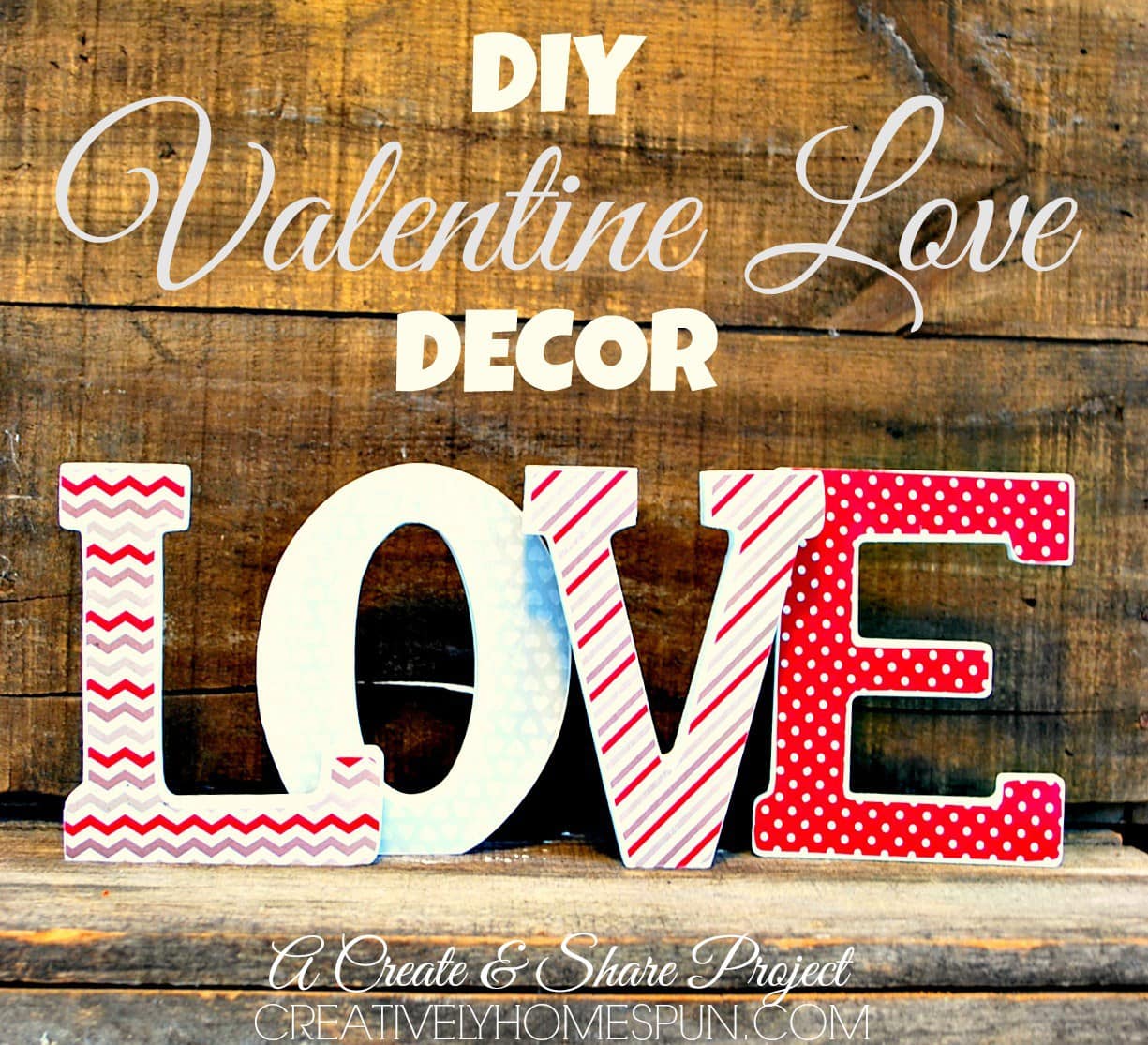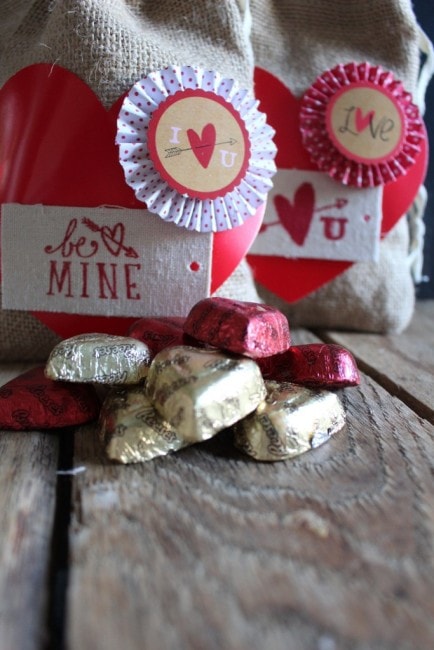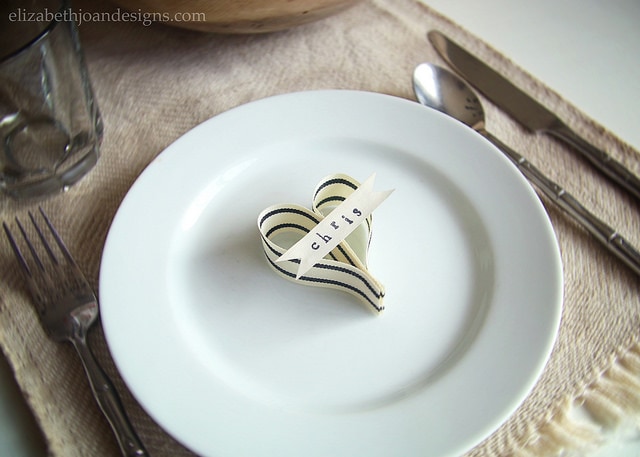 Also, check out these DIY Faux Steel Letters that I made! They are a great addition to your Valentine's Day decor! You can find the full tutorial here. We have the letters up all year round in our Master Bedroom so it's a great decorative item for all times of the year!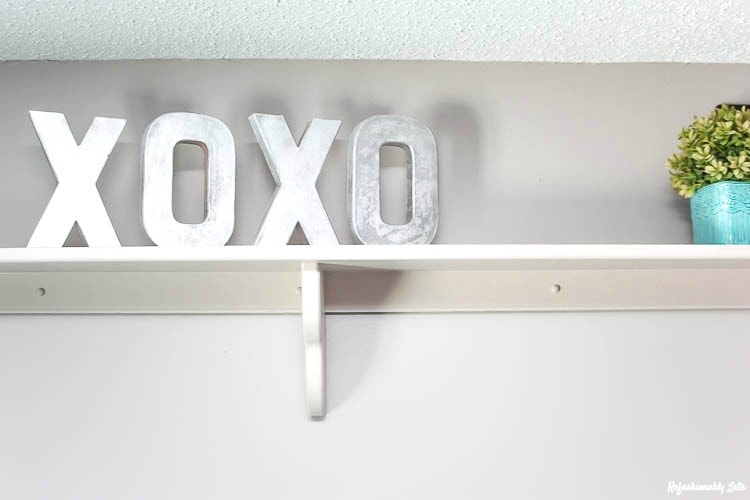 Which one do you want to recreate for Valentine's Day? You could make a fun tablescape or just add some decor to your home! I can't wait to add some Valentine flair to my home! Happy Friday and I'll see you next week!