If you haven't gathered so far on the blog, it's no secret my daughter is obsessed with Minnie Mouse. For her second birthday party, I threw her a Minnie Mouse themed birthday party.
She absolutely loved it! She is still madly in love with the female mouse so we are having a second annual Minnie Mouse birthday party for her 3rd birthday at the end of the month! Lucky me! I get to recycle all of the decor! 🙂
We are constantly trying to find new Minnie Mouse toys and decor for my daughter. I know I will need to get over it but I don't like to buy tacky looking items. I still want my daughter's room to look beautiful and sweet. Sometimes that is hard to do depending on their current obsession. Luckily there are a lot of cute Minnie Mouse items out there so I've been able to maintain a sweet room for my daughter with touches of Minnie.
Today I want to share with you a few of my favorite Minnie decor items as well as some of Lucy's favorite Minnie Mouse toys! If your child is as obsessed as mine you will love this list I've compiled!
Minnie Mouse Decor
Disney Minnie Mouse Just Go with The Bow Plush Decorative Throw Pillow
Disney Minnie Toddler Pillow
Disney Minnie Wooden Shelf
Disney Minnie Mouse Gourmet Cooking Set
LEGO DUPLO Minnie's Cafe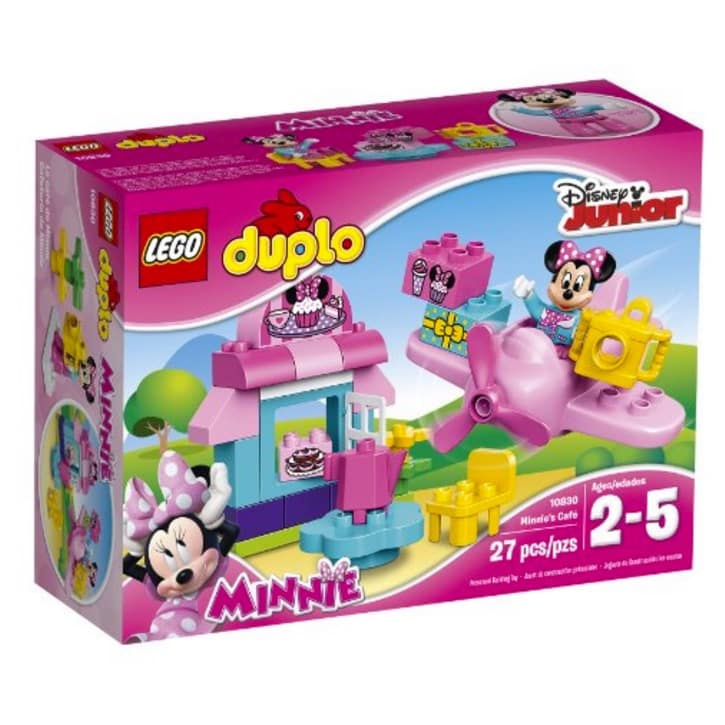 Minnie Mouse Hopper
Disney Look and Find Minnie Mouse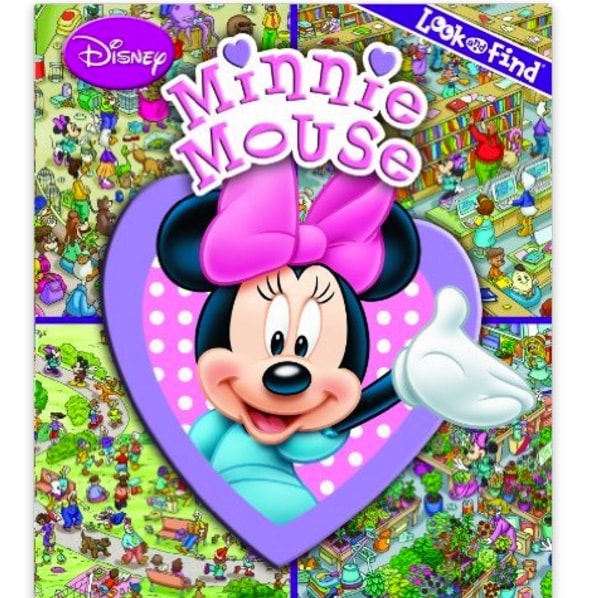 Rainbow Dazzle Minnie
Minnie Wooden Mix and Match Dress-Up Play Set
Fisher Price Minnie Home Sweet Headquarters
I'm really excited to recreate her Minnie Mouse birthday party and have been looking online for a few different food items to change it up a little! I can't believe my baby is turning 3, time goes too fast! Let me know if you have any questions on any of these toys or decor! Lucy couldn't highly recommend them enough 🙂
Many outgoing links on Refashionably Late are affiliate links. I may earn a small commission to fund my Diet Mountain Dew drinking habit if you use these links to make a purchase. You will not be charged extra, and you'll keep me supplied in caffeine. It's a win for everyone, really. I only link to products I have tried and love! See my full disclosure here.